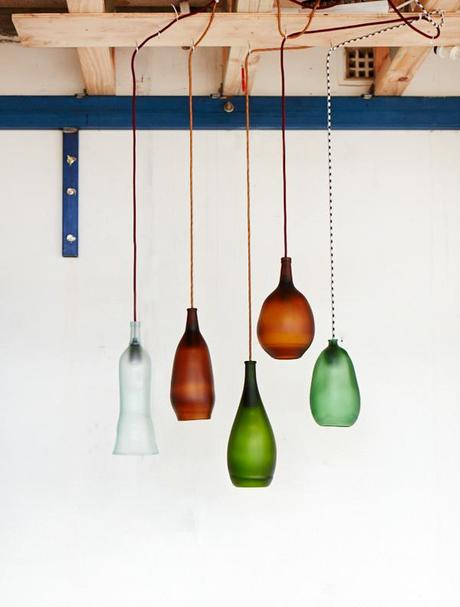 As my regular readers already know, I am Fascinated with glass, its beauty and enormous range of colours, forms and applications, but what I even more like about it is the possibility to be recycled. And one great example of clever designer approach to recycling glass is what Melbourne based glass artistRuth Allen is doing and her Sustainable Stubbies! Functional vessels created from repurposed bottles, beautiful lighting. Enjoy: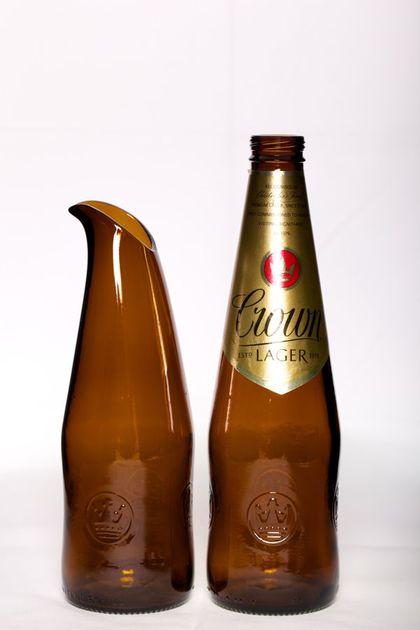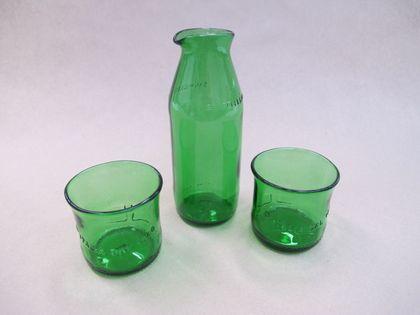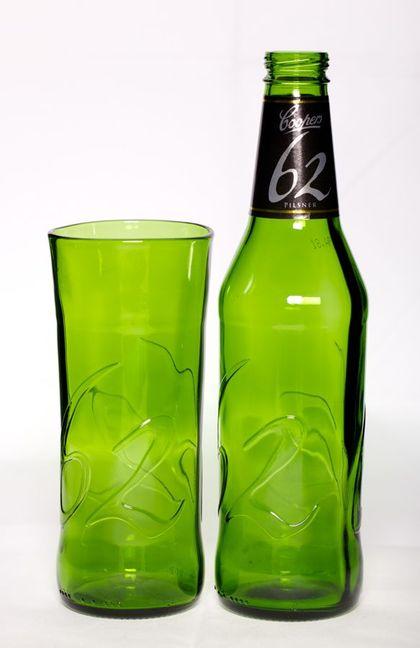 Look at her
Champagne pendant
 from the
new Sustainable Stubbies LIGHT range: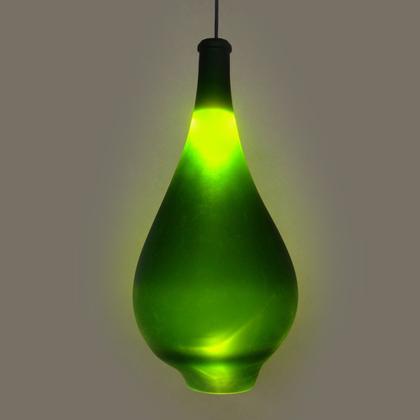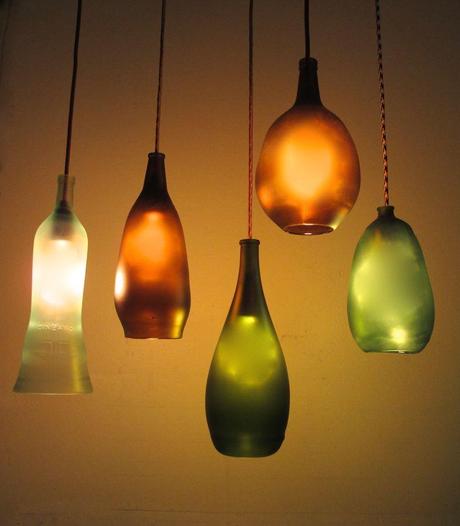 Aren't they beautiful?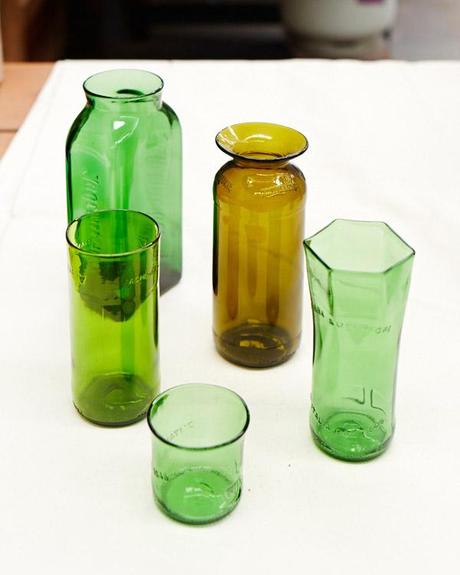 "The bottles are taken through a hot process that strengthens the product by nature of 'annealing', resulting in a vessel that can withstand hot liquid, a dishwasher and the test of time." source
I think that this is one of the best ways to  recycle glass and a great example of sustainability in action.