Hello everyone,
How's the week been treating you? It's been a quiet one so far for me–nothing too stressful, which is great.
Today's I'm going to discuss and showcase some ideas on toddler room design.
When decorating toddlers' bedrooms, you should think about their need to have both adventure and relaxation. Design a fun bedroom, whether it's a theme room or a color scheme room. Along with being a fun room, it should be a functional place where the toddler can play. The bedroom design should be spacious and interesting, as toddlers are extremely active. If the space you're working with is large enough, create a play area where the toys can be kept. This will say that when it's bedtime, it's time for sleep and not play. Involve your toddler, if possible, in the decorating process. After all, it's the toddler that will be spending a lot of time in the room. If toddlers are happy with the décor, they'll enjoy playing with their friends in their bedroom instead of in your living room.
Choosing the right furnishings for the room will be beneficial to you cost-wise as the child grows. Consider buying wood furnishings– you can paint them at any stage of the toddlers growth so that they that will blend with the new decor. For storage of toys, use containers with a variety of sizes and colors. Also, use clear plastic storage crates, trunks, toy boxes, baskets, over-door organizers and mini-drawers. Label and categorize the items so that your child can know where they are. Arrange them so that they're easy to take out and put away.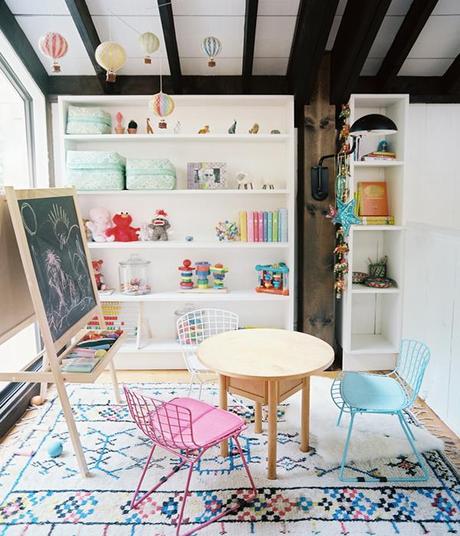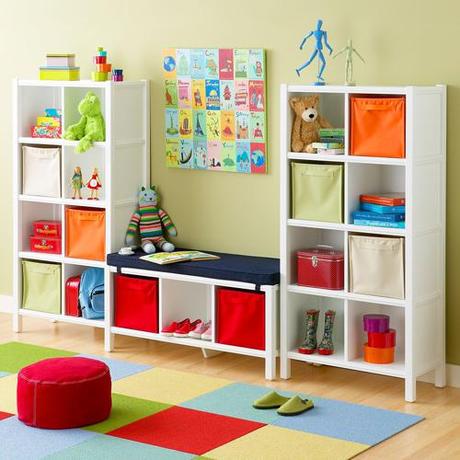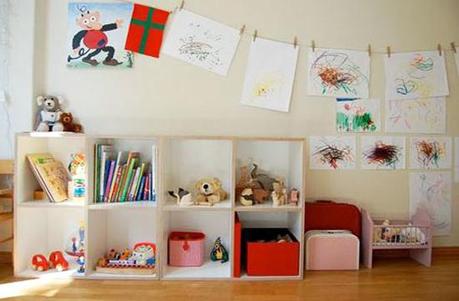 When choosing paint colors, stay away from bright reds or yellows, as it makes toddlers all the more active. You want colors that will soothe and calm your child, so opt for softer hues of blue, green or cream. When decorating a toddler's room, you should make use of all your creative ideas, but the most significant thing is that the room should serve as a reflection of the child's personality. Another important design idea for a toddler's room is good lighting, as it affects the child's brain in a very positive way. Just as lighting creates atmosphere in a dining room, it keeps a toddler in a good mood. I wouldn't recommend using any harsh overhead halogen lights. Install dimmers and get some really colorful, fun, themed night lights as well.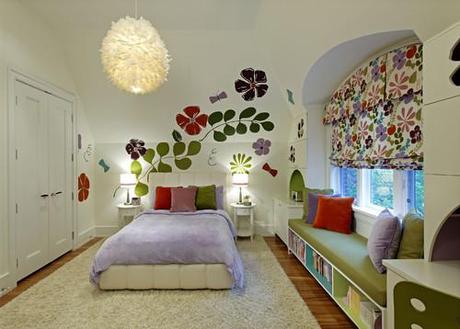 I don't think there's a toddler out there that doesn't like cartoons, so that's a great starting point for inspiring your child's room. Have stickers of the child's favorite cartoon characters or superheroes painted on the wall. We've all seen pictures where kids are mimicking their favorite character; this allows their creativity and imagination to flow.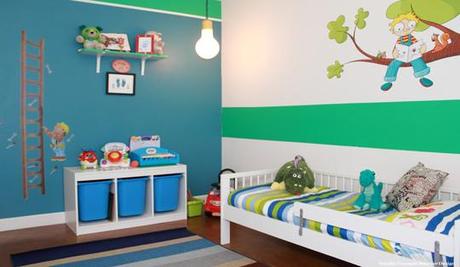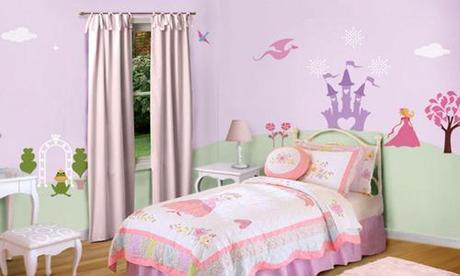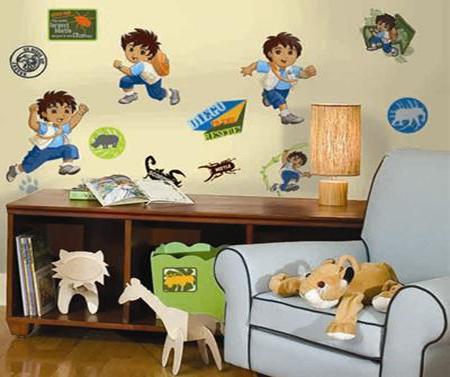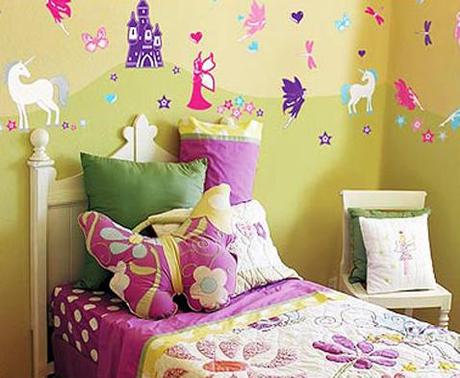 For all those parents out there with toddlers, I hope this post has been an inspiration to you and it helps in your planning process.
Enjoy the rest of your Wednesday,
Simone