As we gear up for Earth Day, it is important to not only applaud the architects and designers who work to make the world a better place, but also those who improve the lives of humans inhabiting it. We celebrate five designs changing the lives of people in need.
Slideshow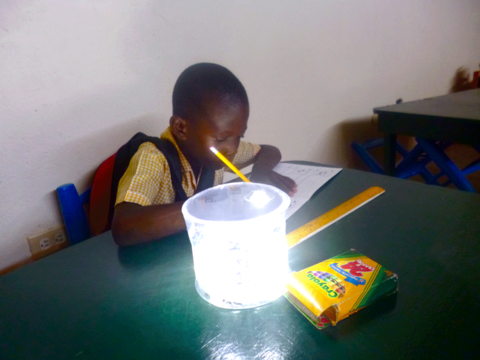 Luci Solar Lantern
This solar lantern debuted at the 2013 Consumer Electronics Show. Waterproof and designed to hold a single charge for three months, the Luci Solar Lantern helps to improve the environment and to deliver light in areas where electricity is unaffordable or inaccessible.  
For more do-good design, read about the Carpet of Life, an organization supporting Moroccan women.