Make your Valentine's day inspirational with beautiful designer gifts - chek the selection below for gifts for HER, for HIM and for both :)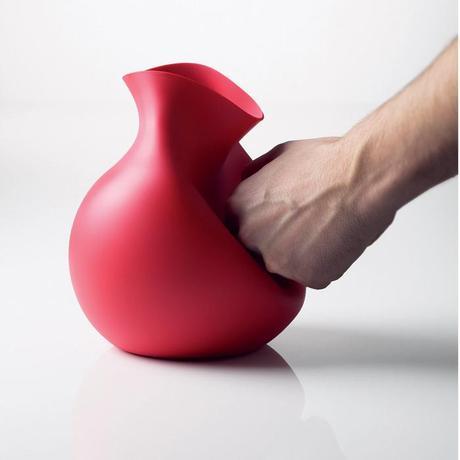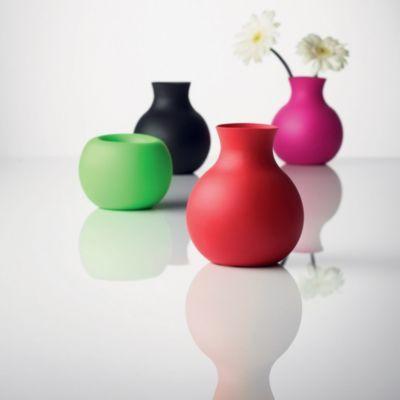 Rubber Vase by Menu, designed by Henriette Melchiorsen, is a fantastically unique vase that can be molded into various shapes to suit your decor. The Rubber Vase, as its name implies, is made from rubber and is a friendly option when there are small children around. Amazingly stylish in Black or Red and completely funky in Lime Green.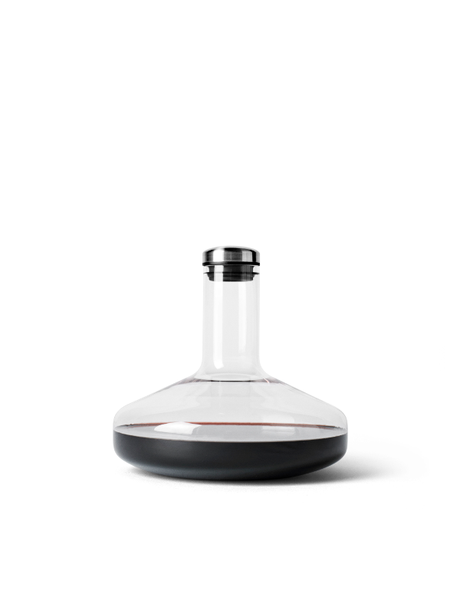 Wine Breather Deluxe design by Norm Architects for Menu
'Open a bottle of wine, place the Winebreather Deluxe over the bottleneck and flip it all upside down - the wine will run through the decanting unit and into the big surfaced carafe for perfect aeration. Flip it all around once more to get the wine back in the original bottle, pour it and taste the advantages of a wine with 10 times the oxygen. Capacity: 47oz Materials: Glass, Steel, Silicone Dimensions: 57 oz (volume), 8.3 in (height) Menu believes in making design matter. Design matters when a product meets a real need and when it is useful, timeless, and made from honest materials. Design matters when it's original in shape, function, and composition. And design matters when it's produced in a community in which it makes a difference. Menu believes in making design matter - through passion, originality, and responsibility.'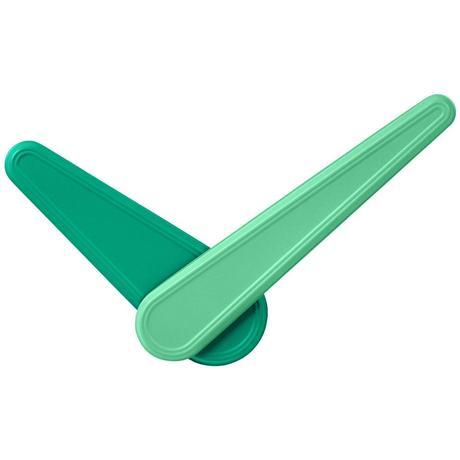 Wyzer Light Green Wall Clock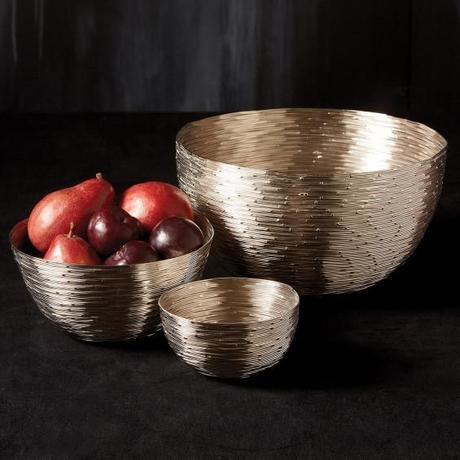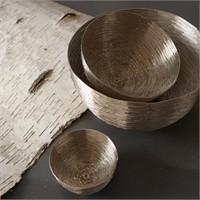 Food Safe Silver Bowl - Set of 3 by Tozai Home® - Free Shipping!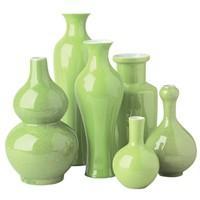 Assorted Acid Green Vases Set of 6 by Tozai Home® - Free Shipping!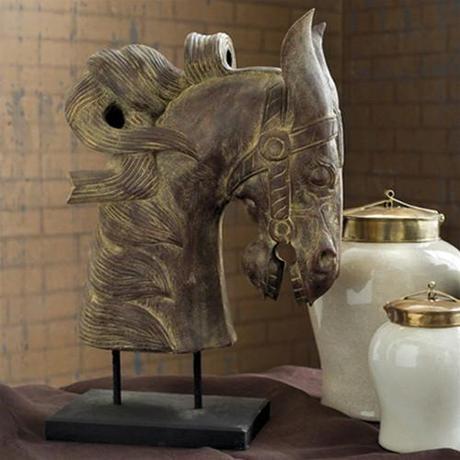 Carved Wooden Horse Head design by Tozai Home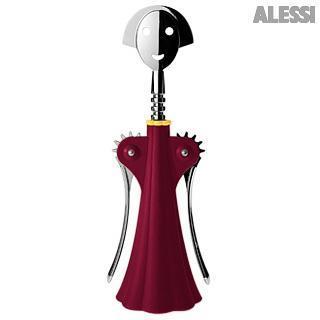 Anna G. Corkscrew
Initially presented in 1994 the successful ''Anna G.'' icon acquired cult status and generated a small family of objects. Use smiling Anna to open your bottles and add some color to the table. Design Alessandro Mendini 1994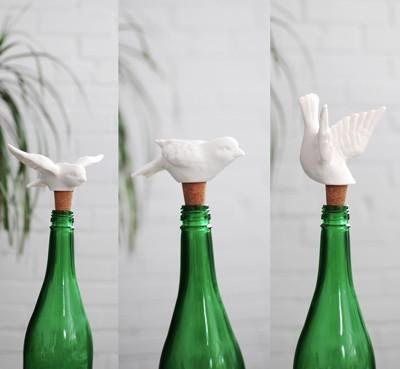 Birds of a Feather Wine Stoppers Assorted Styles design by imm Living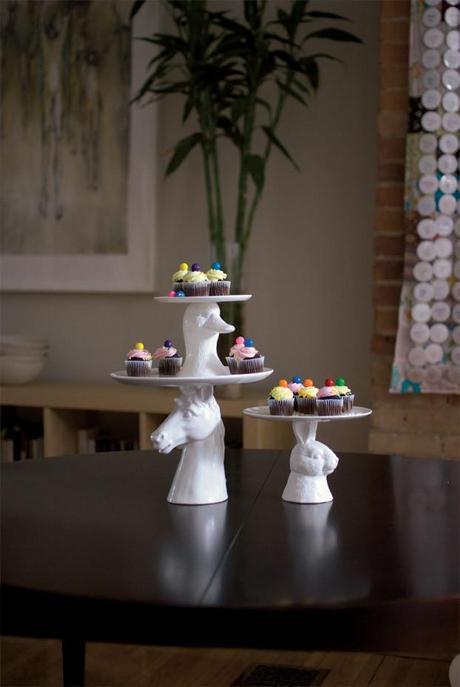 Takes the Cake Plates in assorted styles design by imm Living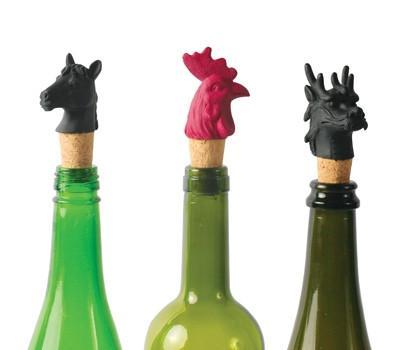 Best Year Winestoppers BLACK Set of 12 design by imm Living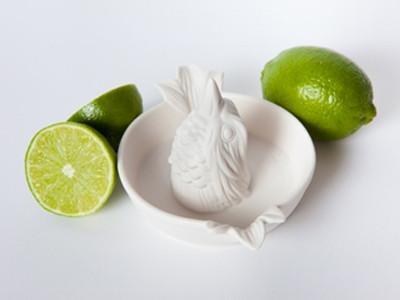 Dr Bird Juicer design by imm Living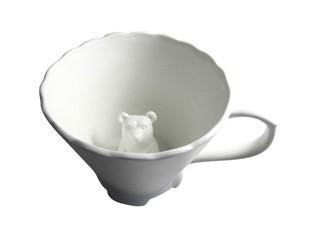 Hidden Animals Teacups Assorted Styles design by imm Living 
What a delight, as you drink up, an animal will appear in your cup.
Email This
BlogThis!
Share to Twitter
Share to Facebook