Luckily i came across a website which Defines VFM that is DesiDime, as soon as i saw it , i knew i had to get the word across. There are some fantastic offers going on which in today's scene are a steal.
As a guy and a photographer my interest naturally goes towards Camera , then Watches and lastly some Car stuff in that order while browsing.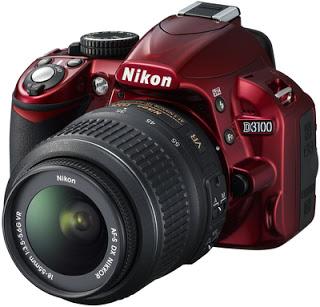 Cameras on Flipkart
This site had got some very good deals going on currently and most of the major online stores have tied up with it, so i think having a look and shopping on Desidime won't be a disappointment.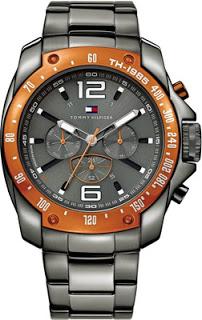 Watches on Flipkart You can check out on the discount coupons too, found some really super Flipkart Coupons on the site. 
Online Shopping in India was never such a fun, hope Farzana doesn't come across (which i am sure she will, post reading this) Have to hide my card.
I hope you liked the post, share your reviews so i can improvise.