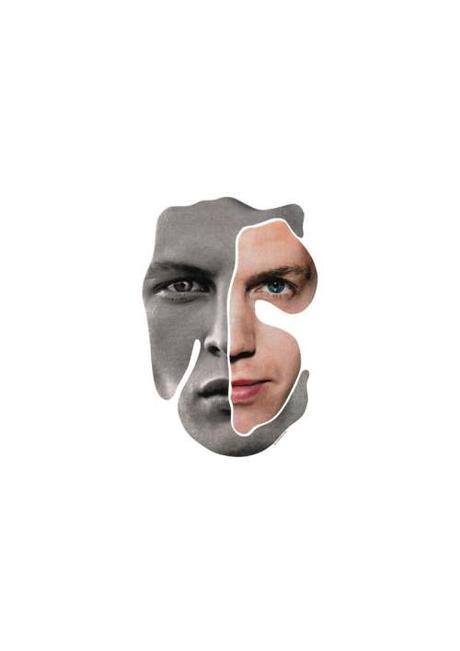 You can now view my portfolio and/or buy my collage art via Creative Debuts. I've recently signed up and will be updating my profile bit by bit until most of my recent works are up. In the meantime, have a look and see the other artists' works.
Or why not visit my other pages/galleries; INSTAGRAM @dervinbatarlo | FB: www.facebook.com/dervinbatarlocollage | TUMBLR: http://dervinbatarlocollage.tumblr.com | WWW: www.dervinbatarlo.wix.com/collage
And while you're on Facebook, check out GAY COLLAGE + MIXED MEDIA ART group, join in and post your amazing works.
Filed under: ART, collage, INSPIRATION, INSTAGRAM, PROJECTS Tagged: ART, collage, Creative Debuts