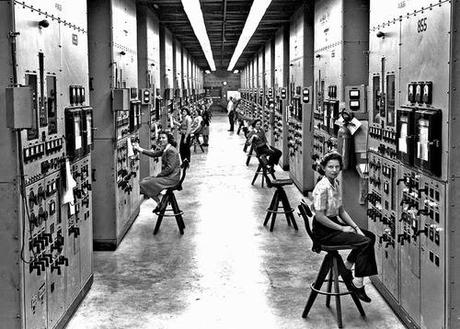 Some lovely BOC style ambience from Deru, this is the title track to his new record '1979' which is out now.
Some nice thoughts from the man regarding

 the album;


Before music was such an easily traded commodity, it was often an experience to which people gave their full attention. Let's bring that experience back. Let's respect what music is worth.