Yesterday, with 5,725 vies, this was the most viewed photo at my Flickr site: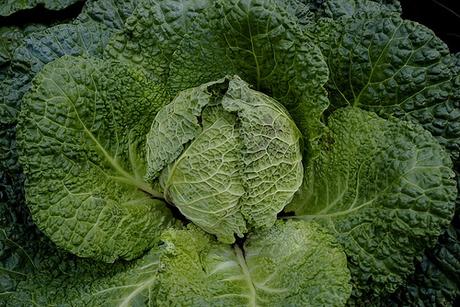 I'd uploaded it on August 18, 2012, so it's been online for 4 and a half years, though it reached to top some time ago, I forget just when. It's a good photo. I like it. But I don't really know why it's so popular.
But it's no longer top-dog. At 5730 views, this one is: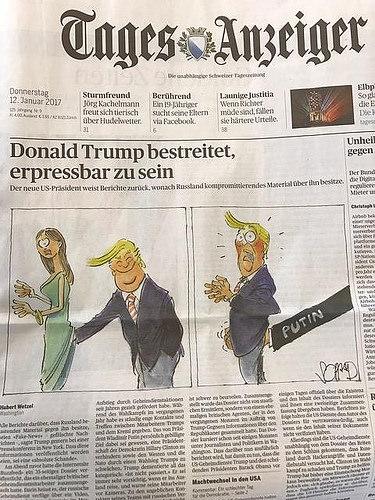 I uploaded it on January 14, 2017, a little over two months ago. Obviously enough, it's not a photo, nor is it mine. I forget just where I found it, but I'd uploaded it so I could link it elsewhere on the web.
Of course, there's little mystery about why it's so popular. It's a topical political cartoon that's very relevant to the current situation.
How many more views will it get? Will any of my photos ever get more views than this one? Who knows.