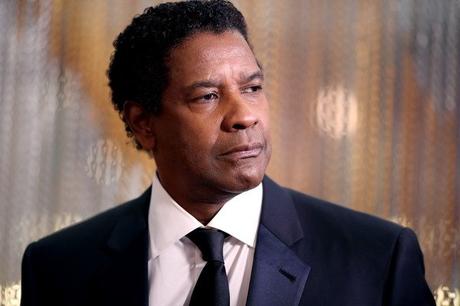 Denzel Washington and the directors of his latest film, 'Roman J. Israel, Esq.' prayed everyday and read the Bible.
The actor revealed the information to the Christian Post on Saturday at the Beverly Wilshire hotel.
"We prayed every day, we read the daily Word every day," he revealed.
Denzel ended his interview with the outlet by sharing his testimony.
"I speak now and I'm doing what God told me to do from the beginning," the well-respected entertainer said. "It was prophesied that I would travel the world and preach to millions of people. It was prophesied when I was 20. I thought it was through my work and it has been."
"My mother said to me when I was 59, she said, 'Denzel, you do a lot of good. You have to do good the right way and you know what I'm talking about,'" Washington concluded. "I don't drink anymore, I don't do any of those things. I'm all about the message, to the degree that I know it, and I'm unashamed and unafraid to share it!
"So you have to be unafraid and unashamed to share it in the way your millennial generation know's how," he concluded.