Congratulations to Denis O'Hare and his husband Hugo Redwood: they tied the knot today!
Denis announced the good news on his Twitter: "Okay. It happened. Hugo and I just got married."
Since same-sex marriage finally became a reality in New York last Sunday, numerous couples have made their relationship legal.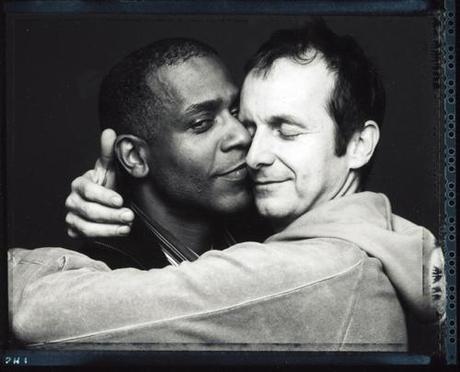 photo source