True Blood's Denis O'Hare has signed on to do a new film called The Turner Exhibit which is the story of two sides of the Turner family, one successful and the other struggling. The eventual tension created by this social inequity leads to jealousy, revenge, betrayal, deception and emotional desolation.
In the film, Denis O'Hare will plays Anthony Turner. Alex and Anthony Turner are brothers. Alex lives with his wife Lisa and their severely disabled daughter Alice, in a modest home. Alex has a blue collar job. Lisa stays home to take care of Alice (now in her twenties).
Anthony lives with his wife Jean in a beautiful suburban home. Their son William is off at college. Tony has a successful management career and Jean owns a small boutique which is more of a hobby rather than a business.
The tension between family bonds and social identity manifests itself over the course of several holidays. The resulting antagonism produces several acts of hostility with tragic consequences.
Visually, a voyeuristic approach will be used contrasting dimly lit rooms with manicured suburban landscapes; traditional family portraits with irregular uncomfortably candid family moments; public displays of support with private displays of misgivings.
Tone is a very important component of The Turner Exhibit. The movie begins anxiously, but with a veneer of normality. As the story progresses, an ominous tone will begin to set in. The sense of dread will continue to escalate until the unavoidable calamitous finale.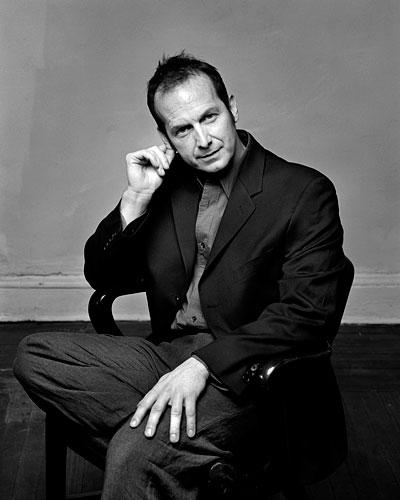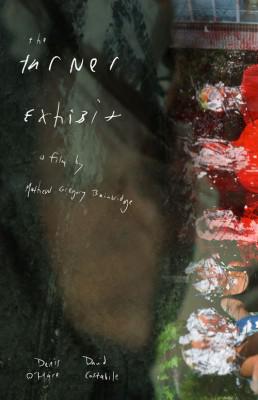 The makers of the film need help with the funding and you can see about that by watching the video below:
source: yearoftheratproductions.com
source:kickstarter.com