Dell XPS 13, the dell's first ultrabook,the company will start shipping to the U.S. and Canada in next week, said on Thursday.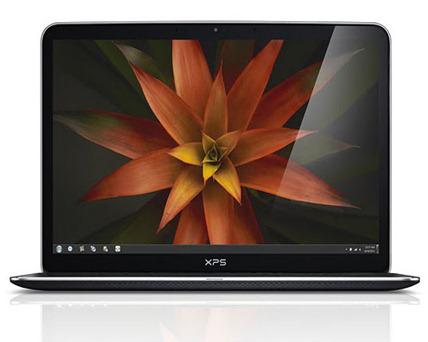 The XPS 13 belongs to a new category of thin and light laptops which the Intel has named as ultrabooks.The XPS 13 has a 13-inch Gorilla Glass screen and comes with Intel's Core processors based on the Sandy Bridge microarchitecture.
The ultrabook is priced starting at US$999 with a Core i5 processor, a Dell spokesman said. The XPS 13 will become available elsewhere later in March.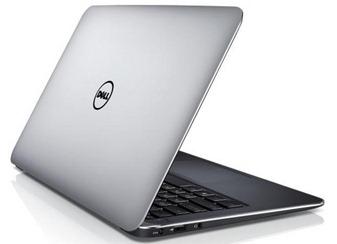 The ultrabook has a thin design much like Apple's MacBook Air and Dell said that the XPS 13 is packed in an 11-inch frame. It weighs 2.99 pounds.It measures 6 mm thick at the thinnest point and 18 mm thick at its thickest point.The XPS 13 also supports up to 256GB of solid-state drive storage and 4GB of RAM. It can run up to eight hours on a battery charge.
Ultrabooks are an effort by Intel to redefine laptops, which are losing favor to tablets. Dell now joins hp,Toshiba,Acer, and Asus as ultrabook manufacturer. The competition for XPS 13 includes HP's Folio 13 and Spectre,Toshiba Toshiba Portege Z830 and Samsung series 5,7.
Some XPS 13 distinct features include Smart Connect technology, which keeps the laptop connected to the Internet in sleep mode so that email and social network feeds can be updated.
The XPS 13 starting price could be an issue. Buyers have frowned on ultrabooks exceeding $800, which are priced partly because of the high price of components. Intel has said it will bring down the price of ultrabooks to about $699 by the end of the year.