blogger
Delhi scams: No, it's not a tourist information office
Posted by Vikas Acharya
on
November 22, 2016

Namaste New Delhi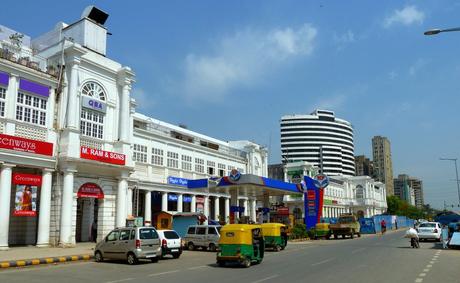 Onto day three of my list of different Delhi scams.  Today's involves overly helpful young men and shops pretending to be something that they are not.
Around the ever decreasing circles of Connaught Place there are lots of young men offering their help to lost looking foreigners.  Don't be fooled, these boys aren't really that friendly.
"Yes, the one with the nice blue sign.  I see it"  I nodded at the young man as he pointed to the shop just along the street.  I've heard the line a hundred times before.
"Yes, great. I'm sure that it is a government approved tourist shop." I said smiling back.
I was not budging. My new friend knew that he needed to think of something else to try and entice me in.
"There's a free map.  Come.  I'll show you."  I pointed to my bag and explained that I had the Eicher Road Map of…
View original post 376 more words