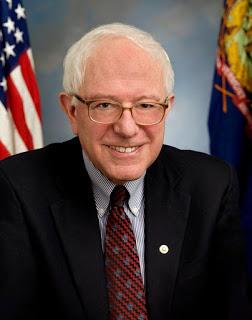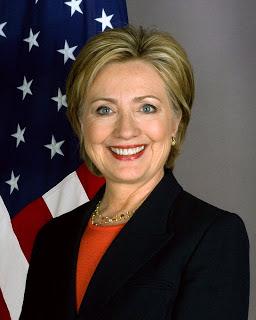 The Democratic presidential race has been heated lately, and after an unexpected win in Michigan, some thought the Sanders campaign was getting some much needed momentum. But Clinton's sweep of the five states voting last Tuesday, including a couple many thought Sanders would win, seems to have put an end to that. That has allowed Clinton to gain a substantial lead in both primary/caucus delegates, and in the total number of delegates. Here is how the race for delegates stands right now (according to Bloomberg Politics).
PRIMARY / CAUCUS DELEGATES
Hillary Clinton...............1139
Bernie Sanders...............825
Difference...............314
TOTAL DELEGATES
Hillary Clinton...............1606
Bernie Sanders...............851
Difference...............755
That means Clinton currently has 67.4% of the delegates she needs to win (with 2383 delegates needed). Meanwhile, Sanders has only 35.7% of the delegates he would need to win.
There are still 2308 delegates not allocated to either candidate. Clinton would need 777 (33.7%) of them to get the nomination, and Sanders would need 1532 (66.4%).
Clinton will undoubtably win some more primaries, but she doesn't have to. All she has to do is get 34% of each of the remaining states' delegates. She will do much better than that. The mountain Sanders would have to climb to get the nomination has gotten very steep indeed.