0 Flares
0 Flares
×
Defining Your Target Market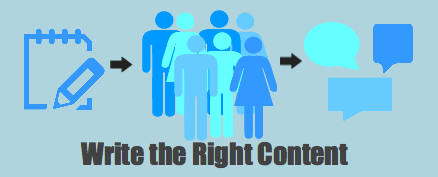 Before you start posting content you first need to define your target audience to determine relevant content themes and interests. It's not as easy as just defining the age, gender and location of your audience anymore. Interests now cross all demographic boundaries. When defining relevant themes, don't just think about your vertical, think about the lifestyle of your target market.
Content Themes
To become relevant to them you need to become a go-to source for:
Solutions for Common problems
Relevant news updates
Ways to make life better
Points of interest
Your ROI: Increased Engagement and Increased Fans. By providing solutions, relevant information, interesting content and showing ways to improve your fans life, they engage with your content. When you engage your fans with great content you will find yourself easily acquiring more and more fans.
---
Check out four posts from LondonDrugs, a Western Canadian Retailer, which include each of the source types above, for their target audience of Western Canadian Families:

Solutions for Common Problems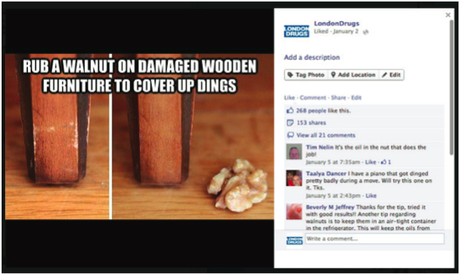 Relevant News Updates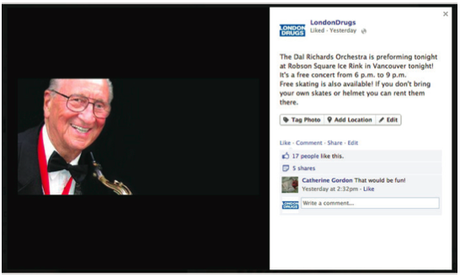 Ways to Make Life Better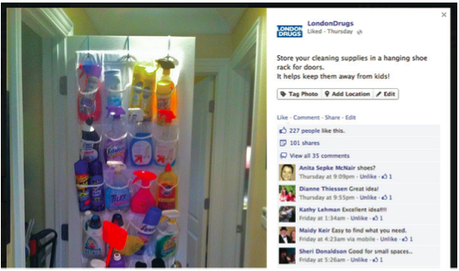 Points of Interest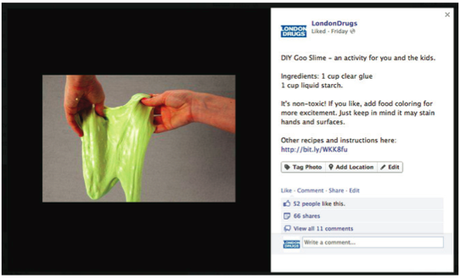 Start engaging your fans today and gain more business advocates. People will respect your business and promote your posts, so give them the content they want to see. Get started today!
Check out "Types of Content"