I'm definitely not into frilly and fussy when it comes to my home decor, but sometimes a girl just needs a little luxury in her life.  Especially as the temperatures drop and we spend more times indoors, it's nice to have your home feeling a little more indulgent and comfortable.
Enter velvet, beautiful color, amazing texture, and when done right just the right amount of chic.
Here are some examples of velvet used in decorating that I love.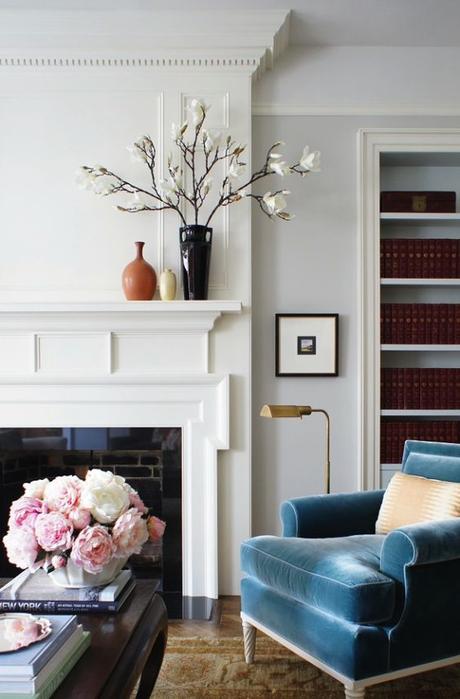 How beautiful is that blue velvet chair?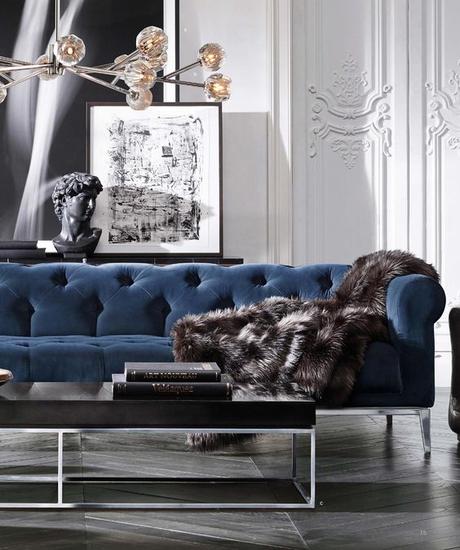 More is more with a chesterfield in velvet and a faux fur throw to boot.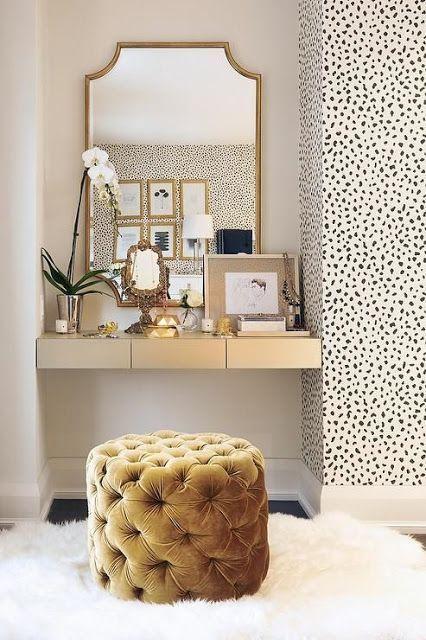 For just a small touch of glamor try a velvet ottoman.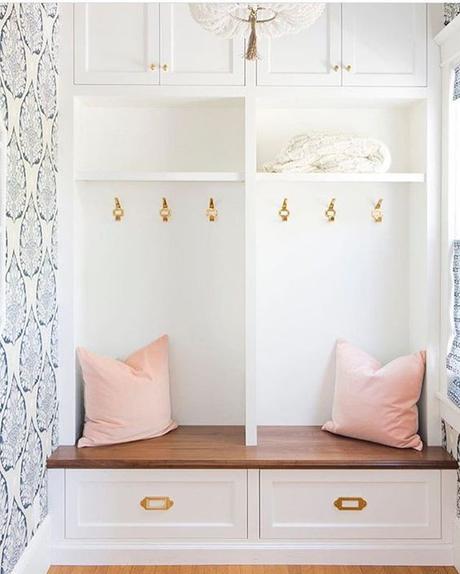 via Pinterest via Studio McGee Really scared of going overboard?  With velvet pillow you can't!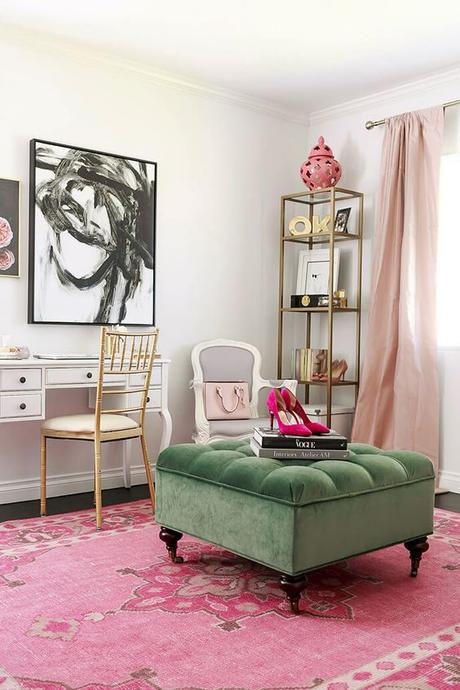 This green velvet ottoman on the pink rug is a fun combination, and keeps the room from taking itself so seriously.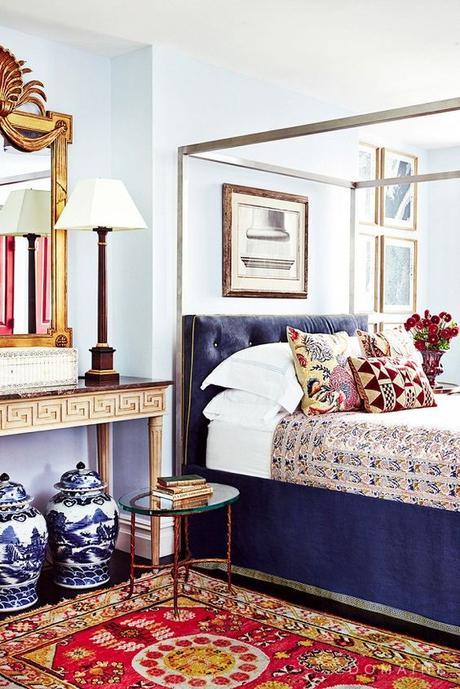 If you're into more is more, nothing is more luxurious than a velvet headboard in royal navy!
Do you have any velvet in your home?


all images via Elle Decor unless otherwise noted