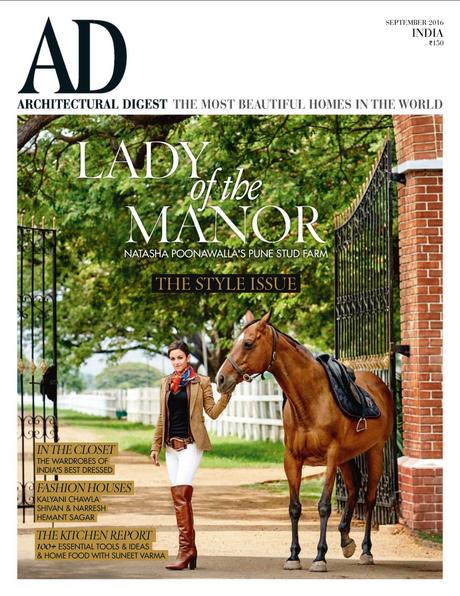 AD's Samir Wadekar helps you adopt the look of the international homes in our pages with products that are available in local Indian stores.
SUN CLOCK by Nextime Rs. 7349
Justforclocks.com
My home is my temple! The sun clock will add some oriental touch to your home! A fascination for mandalas and traditional patterns transformed into a beautiful clock from wood and textile that will bring that oriental warmth and charm into your home.