Hello ladies. I know you were probably expecting something Christmasy for the hand out, but that is not what the message is about. If you scroll down further I have added a poem I wrote that you could take to your ladies with a bag of

goodies or homemade treat

for Christmas.
You may co

py this or download it

HERE!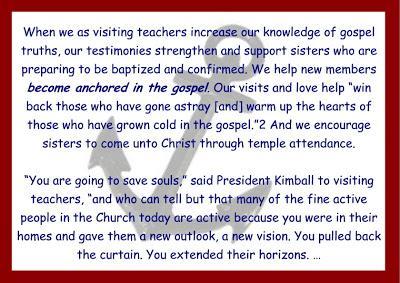 Sister Elves
By Marcie Peterson