LucasFilm's long-hoped-for "Star Wars: Episode VII" is set for December 18, 2015, as pre-production heads full speed, The Walt Disney Studios confirms.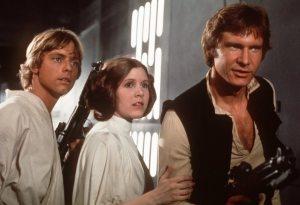 The world-renowned series' 7th chapter will come to light by JJ Abrams (Super 8, Mission: Impossible III, Star Trek) and being scripted by Abrams and Lawrence Kasdan (Raiders of the Lost Ark, The Empire Strikes Back, Return of the Jedi) and another pleasing information is that John Williams is returning to score.
Shooting is scheduled to begin spring 2014 at Pinewood Studios.