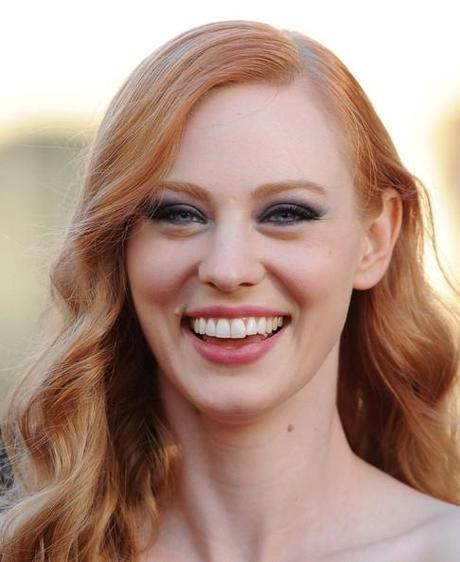 Deborah Ann Woll (Jessica Hamby) just landed her first major post-True Blood gig. According to the Hollywood Reporter, Woll has snagged the role of Karen Page in the new Marvel series Daredevil. Daredevil is part of a series of shows that Netflix has picked up and is also the first series in a deal between Netflix and Marvel.
Karen Page is the longest running love interest for Matt Murdoch aka Daredevil. She works at the blind lawyer's law firm as a secretary and eventually is let in on his nighttime profession.
The series will begin its run with 13 episodes and is slated to debut in 2015.
Congratulations to Deborah Ann on this very cool new development!
Source: Hollywood Reporter.com- "'True Blood' Star to Romance Daredevil for Netflix"
Image Credit: Axelle, Bauer-Griffin

Print

PDF