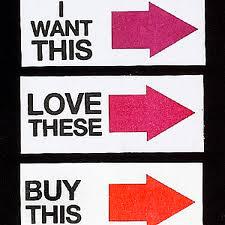 Image source:Findmeagift.com
My Christmas Wish List (hint hint)
I've been a very very good girl this year….
So good in fact that I thought I'd put together a luxury wish list of gifts that if money were no object would be peeking out from under my tree this Christmas.
1) Pretty Pandora Charms
My Pandora bracelet is one of my favorite pieces of jewellery but there is plenty of space for sparkly new charms. This silver cupcake charm is one of many that may have caught my eye.
Image source:Pandora.com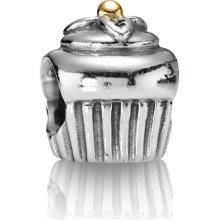 2) Cosy Australia Luxe Boots
Comfy boots, my wardrobe is full of them but this doesn't mean I don't want more. Australia Luxe boots are my trademark winter boots and there is just enough space in my wardrobe for this cosy pair of black nordic boots.
Image source:Australialuxe.com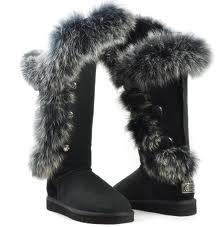 3) Balenciaga Phone Case
If you know me well, you will be aware of how many times I drop/smash my Iphone screen on a monthly basis. You will surely then agree that this small but pricey item is worth every penny.
Image source:Balenciaga.com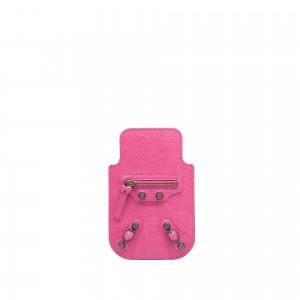 4) Betty's Christmas Fondant Fancies
These pretty pink and yellow squares of fluffy sponge never fail to delight me and the Christmassy ones are my favorite. Before you ask, yes the snowflake design makes all the difference. You can purchase a single fondant fancy for £1.20 but don't be afraid to buy in bulk and bundle them together with a bow (see serving suggestion below).
Image source:Bettys.com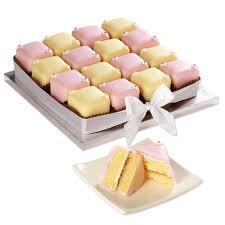 5) Anya Hindmarch Silver Change Purse 
I am forever looking in my bag to scrape together enough change to feed the parking meter and I'll be honest, it gets old. I've had my eye on this super dooper silver leather pouch for months so feel free to stuff this in my stocking, I promise I'll look surprised!
Image source:anyahindmarch.com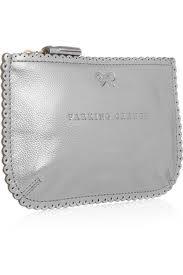 6) Mulberry Laptop Sleeve
I'm a Mulberry virgin. There, I said it. I've never really understood the attraction with Mulberry bags but this pretty yet practical laptop sleeve makes me wonder why I was so quick to discard Mulberry in the past. I've had my Mac Book for nearly 6 months and I am still searching for a case that is worthy of my most treasured belonging. This pink patent laptop sleeve is made especially for an Apple Mac, it's just a shame that it's nearly as expensive.
Image source:Mulberry.com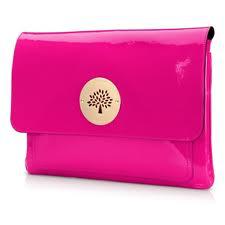 7) A Pug Puppy
Did I mention that I have been good this year? If you want me to love you forever, there is nothing that would make me happier than this bundle of cuteness.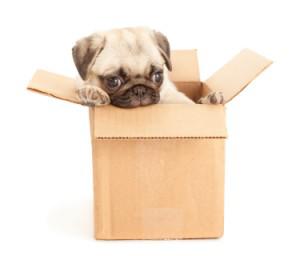 Of course, this is only a guide, do not be afraid to stray from this list. I'm also a huge fan of diamonds, shiny cars, yachts, penthouse apartments and a flying visit to Vegas would go down a treat!
What's on your wish list?
Happy Holidays from Remie's Luxury Blog. Hope Santa is kind! x.x.x