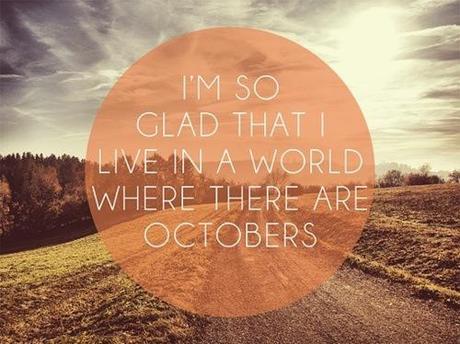 Dear October,
There are a few things I want this month.
1. For this month to fly by as quickly as possible.
2. To save money for my vacation – no unnecessary spending (seriously, 5 handbags in the last two months is just ridiculous)
3. More weight loss – please don't allow me to procrastinate and binge.
4. That my children get better quickly and that our colds/flu don't come back again until at least 2013.
5. That my UGGS arrive in time for my vacation. This is the number one priority.
I do heart Octobers.
October also mean that the weather is getting cooler and november is on it's way………nothing like a bit of November Rain