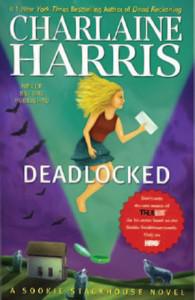 An excerpt of Charlaine Harris' upcoming Sookie Stackhouse book, "Deadlocked" is now available to read online.
Go here to read the excerpt. charlaineharris.com
You can also pre-order the book at Amazon.com by clicking on the link below. This next edition of the series will be available on May 1, 2012.