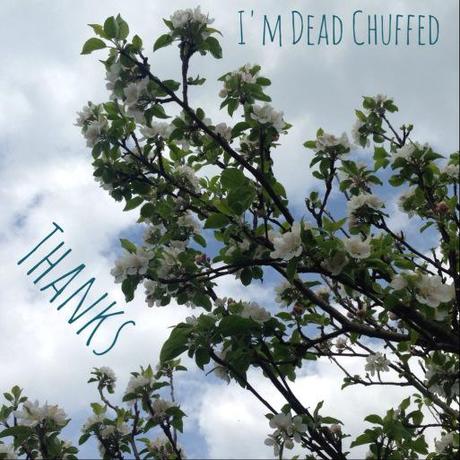 Spade Fork Spoon has been nominated in the Brilliance in Blogging Awards in the food category. This is amazing and I'm dead chuffed, especially as there are so many amazing food blogs out there. I started the blog as a way of documenting the change from being a full-time teacher, to becoming a stay-at-home Dad; spending time in the kitchen and at the allotment, as well as spending quality time with my family. Cooking and growing fruit and veg has really helped me to become a happier person and I really feel it can help me as I continue my journey and I blog about my recipes for a changed life. It's so nice to think that what I write about is liked and appreciated by others; and even liked to the point of actually nominating me. Thank you whoever you are!
You can see  the other amazing blogs who made the shortlist on the
BiBs2014 website
; and if you can see your way to voting for Spade Fork Spoon, then you can do so by clicking on the badge below.