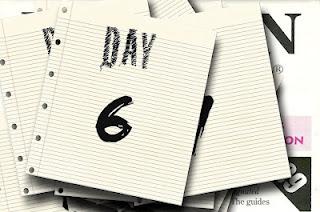 The Rings Cycle – Your Historic Sporting Fact of the Day from The Daily Constitutional in London


Thursday 2nd Swimming
In 1900 at the first Paris Olympics, the swimming events took place in the River Seine. Seven golds were up for grabs, including one for Underwater Swimming, an event in which local boy Charles de Vendeville was victorious.
The appeal to spectators of such an event must have been slightly less than riveting, and such a race never again featured at the Games. 

DURING THE OLYMPICS AND PARALYMPICS THE LONDON WALKS SCHEDULE WILL RUN WITH A NUMBER OF CHANGES TO THE REGULAR PROGRAMME. CLICK HERE FOR OUR SPECIAL OLYMPICS LONDON WALKS CALENDAR.

OUR REGULAR BLOG FEATURES HERE AT THE D.C WILL RETURN AFTER THE OLYMPICS.