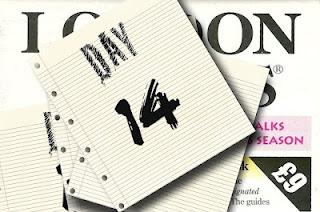 The Rings Cycle – 
Your Historic Sporting Fact of the Day from The Daily Constitutional in London
Friday 10th Hockey
India remains the most successful hockey nation at the modern Olympics with a total of eight gold medals to their name. 
DURING THE OLYMPICS AND PARALYMPICS THE LONDON WALKS SCHEDULE WILL RUN WITH A NUMBER OF CHANGES TO THE REGULAR PROGRAMME. CLICK HERE FOR OUR SPECIAL OLYMPICS LONDON WALKS CALENDAR.
OUR REGULAR BLOG FEATURES HERE AT THE D.C WILL RETURN AFTER THE OLYMPICS.