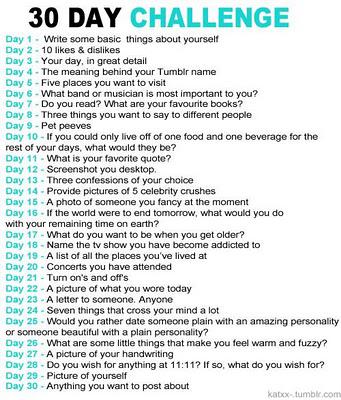 I apologise for having fallen a day behind in my 30 day challenge. I've spent the last few days preparing for interviews, filling out job applications, finishing assignments, sewing sequins on silk shirts and watching copious amounts of american comedy and it completely slipped my mind. So here we go...
Day 5
Having just visited France, Belgium, Netherlands, Scandinavia and Germany you would expect my choices to be a little less exhaustive but that's not the case; I would really love to go back to Stockholm and Copenhagen. Thailand is definitely on the agenda and I'm dying to travel around Italy. I'd also like to see New York.
Day 6
This is almost impossible to answer and therefore i'm probably going to give you a very cliche response but it would have to be The Beatles. They paved the way for many a generation of musicians. Also a fan of Joy Division, Bob Dylan and contemporary bands like Beirut and Noah and the Whale.