The problem with 'a post work drink' on a Friday evening that it is rarely that, somehow, it always morphs into the multiple. And that is something I should be fully aware of by now; but somehow I still managed to miss the memo and stupidly arranged to meet someone in town on Saturday morning.
Because of this today's post is going to very short as I got home rather late and I'm about to leave again to go to the farmers' market. Sleep? Who needs it…
Blame it on the sunshine? Blame it on the moonlight? No – blame it on the Brewdog (and it just being so damn good!).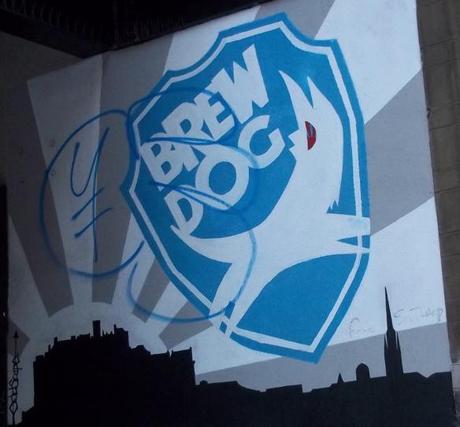 Cr