Where have I been hiding? Why so many posts scheduled in advance? Well, I've been at the Wriggly Tin.
Yes, I know this sounds ridiculous, but let me explain. It is the name of a house in the Peak  District. Until June last year it was fairly simple, if you wanted to go visit a friend then they probably lived within 5 mins walk of your front door. Now, however, we are scattered the length and breadth of the globe. This makes things a little harder. So when a highly organised friend suggested that a group of us met up in the Peak District for a weekend of walking, games and gin it seemed rude to say no.
All things considered we had a great weekend (even if it was over FAR too quickly), we walked a fair bit (not entirely convinced that our navigators knew where we were, or where we were going, but we survived), we played a lot of Articulate (a.k.a. the best board game ever), we drank copious numbers of G&Ts (often light on the T) and we had an 'interesting' adventure of a night out in Buxton (don't knock it till you've tried it). And, despite my doubts during Friday's post, I got 5 trains totaling about 10 hours of travelling without a hitch. I want to go back already. Oh, and obviously I took a ridiculous number of photos. Standard. A few of the best are below – click on one to see them all properly.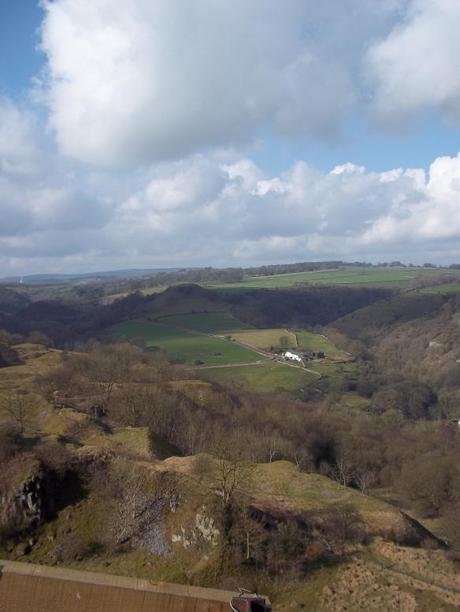 Cr