ChristianNews
David Otunga has won primary custody of his son, David Otunga, Jr. with Jennifer Hudson.
According to TMZ, David and Jennifer reached a temporary custody agreement  which gives him custody of 8-year-old David Jr. the majority of the time.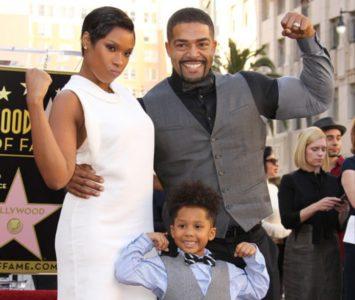 David has been David Jr.'s primary caregiver since birth because of Jennifer's travel schedule. Apparently they both now acknowledge that he will again become the primary custodial parent, at least until a formal custody agreement is worked out.
This news comes after a judge ordered Jennifer to allow David to spend time with David Jr. last week for Thanksgiving.
Jennifer is currently in London for the Voice UK.