David Cassidy Is Very, Very Ill And Needs A Liver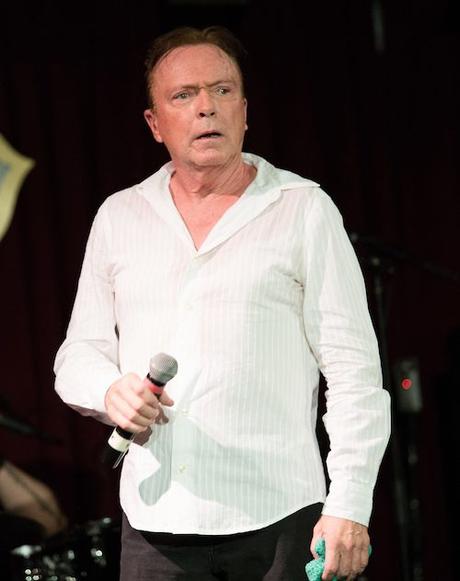 70s pop star icon David Cassidy, 67, is in a very bad way. He was rushed to a Florida hospital this week with his organs failing, and TMZ is reporting that his doctors are saying that his "prospects are grim."
David is currently on a breathing tube in the hospital's ICU. The Patridge Family star has been in very poor health for months now, and is in dire need of a liver AND a kidney transplant. It looks like that's not going to happen even if they snag the organs. Sadly, it reads like the doctor is pretty much "eh, why bother?" at this point.
As one source puts it, "There's really no issue anymore for a transplant. It's futile."
David was put into an induced coma when he was first brought in but has been in and out of consciousness since then. The hospital staff has reportedly summoned his family to the hospital for a final visit.
David Cassidy has been open about his ongoing struggle with booze, and has been pulled over for DUI numerous times in recent years in both New York and Florida. (He's been convicted, but never had to serve any time.) Proving that getting old is the worst and we should all just turn in our lives at 70 and ascend to a plane of existence without hip problems and demonic grandchildren, David revealed that he suffers from dementia earlier this year.
On a side note – they had better not kill him off early like they did to Tom Petty. Death's final indignity is still being alive and your hospital room's television telling you otherwise.
Pic: WENN
Source: David Cassidy Is Very, Very Ill And Needs A Liver
4 total views, 4 views today