FirstLadyB| Black Christian Entertainment News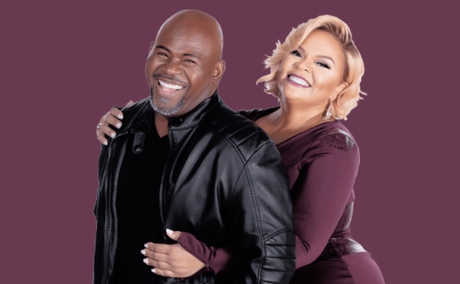 David and Tamela Mann are in the studio working on some Christian love music.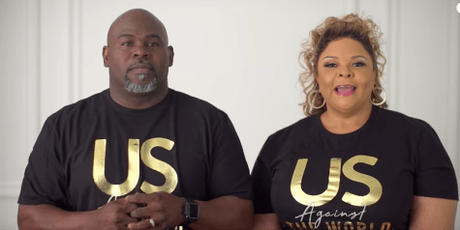 The Manns, who just celebrated 30 years of marriage on Tuesday shared two videos of themselves in the studio working on music that David Mann called "The Manns Love Project," in the snippet.
In the first video, David and Tamela share a preview of the uptempto track "Us Against The World"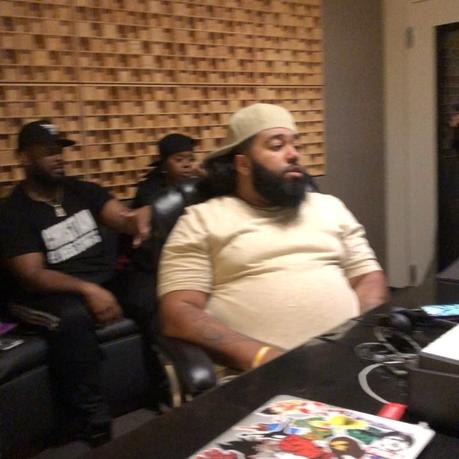 In the second clip the husband and wife team are singing the lyrics, "It's Us Against The World Baby"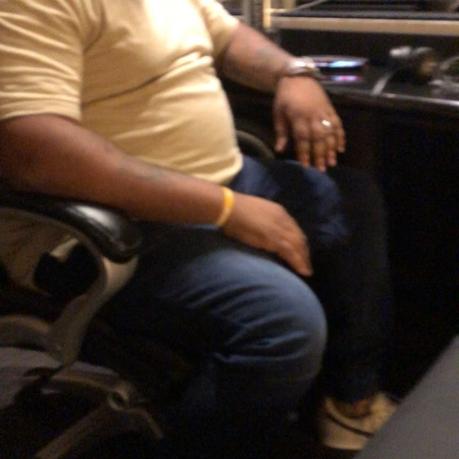 It appears the new music will be released to coincide with the couples marriage book "Us Against The World: Our Secrets to Love, Marriage, and Family!"  which is set to be released on November 13th, 2018.