ChristianNews
Darwin Hobbs is BACK!!!!!
The powerful gospel singer and worship leader is back with 'Call The Name Of Jesus'  which is right on time for this season.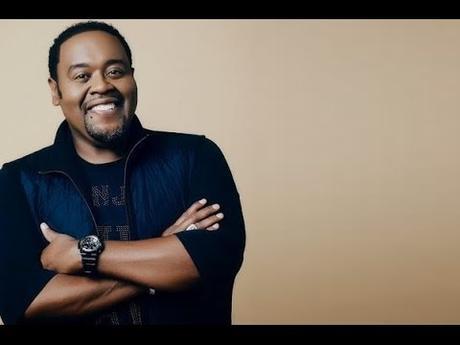 The song starts with Hobbs proclaiming "Call The Name Of Jesus, He Is Our Healer'  that will instantly have you lifting your hands, and worshipping God.
'Call the Name of Jesus' is released on HeartArt Music, the label started by Darwin Hobbs and his wife Traci Hobbs.
Check out 'Call The Name Of Jesus'
Also check out Darwin Hobbs cover of the late Luther Vandross classic   'Dance With My Father' if there is ever a Luther Vandross tribute, Hobbs needs to be called.  He sounds just like the late singer.
Check it out and tell us what you think