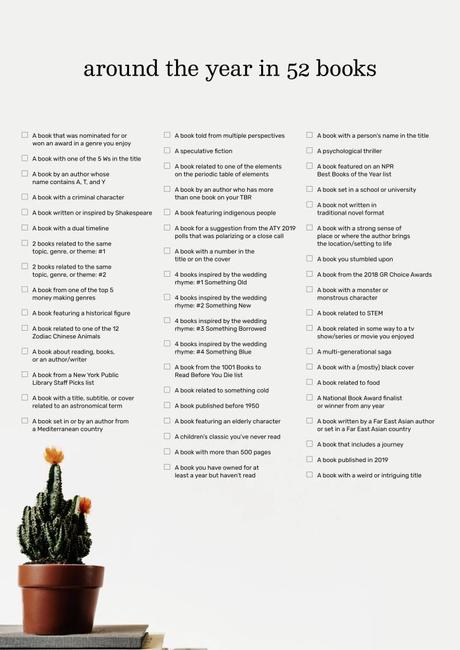 Those are the last words Jason Dessen hears before the masked abductor knocks him unconscious.
Before he wakes to find himself strapped to a gurney, surrounded by strangers in hazmat suits.
Before the man he's never met smiles down at him and says, 'Welcome back, my friend.'
In this world he's woken up to, Jason's life is not the one he knows. His wife is not his wife. His son was never born. And Jason is not an ordinary college physics professor, but a celebrated genius who has achieved something remarkable. Something impossible.
Is it this world or the other that's the dream? And even if the home he remembers is real, how can Jason possibly make it back to the family he loves? The answers lie in a journey more wondrous and horrifying than anything he could've imagined - one that will force him to confront the darkest parts of himself even as he battles a terrifying, seemingly unbeatable foe.
***
[I love Thursday nights]
***
(Pan, 11 August 2016, ebook, 353 pages, Around the Year in 52 Books 2019, a book from The New York Library staff picks list, bought from @AmazonKindle)
***
***
I knew I was going to love this book within reading a couple of pages because the opening section completely blew me away. This is one of the best and most original books I've read in ages. I've seen bits of the Wayward Pines TV show and had no idea Dark Matter was by the same author until I finished this book. I've read other books that deal with the concept of multiverse but there's something unique and a bit different on offer here. I just loved every word of this book. I love the whole idea of it. Imagine multiple words with multiple versions of you and your life? The concept is staggering. Which you is the real one? None or all of them? This book took an age to read simply because I'm always swamped in the last few weeks of the year and it's not a reflection on the book. Dark Matter blew my mind. I'll probably check out the Wayward Pines book and other books by the author.