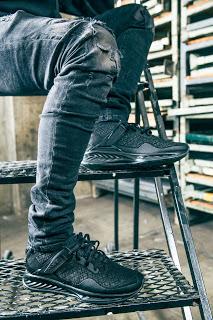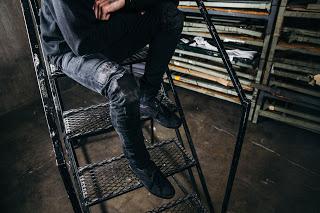 Puma X En Noir Sneaker Collection
Dark Skies lie ahead and it never looked so attractive. Cult high-brow Streetwear brand En Noir has teamed up with footwear powerhouse Puma for a new collaboration on two popular styles, the infamous Clyde and the newer IGNITE evoKNIT. Both styles feature the classic symbol of French royalty, the flour-de-lis emblazoned onto the surfaces of the Clyde in crisp suede and the tech-fabrics and molded rubber of the IGNITE evoKNIT. Rob Garcia, En Noir's creator has a knack for bringing an austere and cool darkness to streetwear blurring the lines between what is commonly held as streetwear and high fashion. This pack is no exception as it can look modern and cool paired with anything from a trim cropped suit to great En Noir skinny denim. The pack drops today at retailers like Barneys, Foot Action and the Puma LAB powered by Footlocker.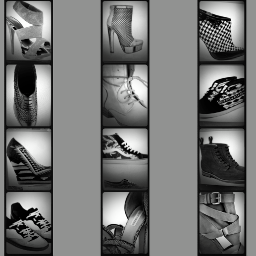 About SHOEOGRAPHY.COM:
Shoeography.com is a daily footwear blog highlighting what's new and what's hot in mens shoes, and women's fashion shoes!