Check out
this link
sent by my husband.  Who knew we knitters could be such a hazardous group to the safety and welfare of the general public?
A knitting group said it was no longer allowed to meet at a library because its needles are "dangerous" and its members are too noisy ...more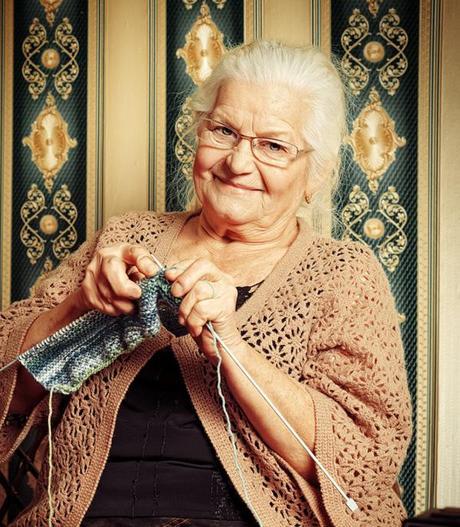 source Disregarding the hazards of knitting with sharp needles, I've started another pair of socks from a hot new pattern,
Caffee Macchiato
.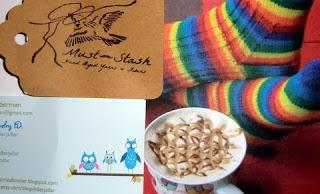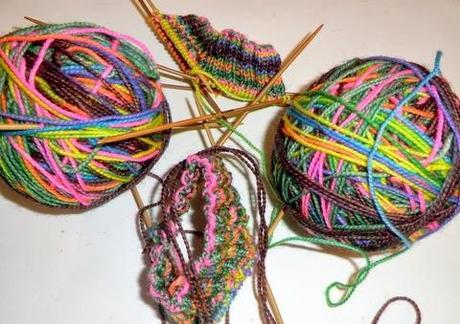 Hand dyed sock yarn by MustStash.  It is called Jump & Jive, a Tribute to the 70's.  Makes me happy.