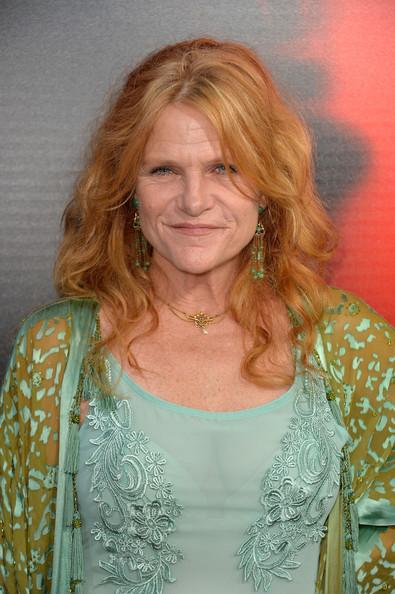 True Blood's Dale Dickey has joined the cast of Fox's new detective drama, "Backstorm."
Solving crimes just got that much more difficult for Rainn Wilson's Detective Backstrom. Zap2it reported that the "True Blood" actress has joined the cast as Judge Nunn — a backwoods judge in Wabacooche County, Ore. She holds court in a roadhouse while eating dinner, and to no one's surprise, she sides with the locals against Backstrom.
In the new series from "Bones" creator Hart Hanson, Wilson plays a degenerate detective who wakes up in a pile of empty beer bottles every morning but has a keener sense for putting together a case than anyone else around, much to the annoyance of his partner Det. Nicole Gravely (Genevieve Angelson). He's been brought back from a five-year banishment to the traffic division to run the new Special Crimes Unit — but has to find a way to end his own self-destructive behavior to keep the job.
Judge Nunn will be another person that doesn't have time for Backstrom's antics when the series premieres in 2015. It looks like this one is going to be pretty good. Check out the trailer below.