Here it is one of my latest style obsession: Daisy Lowe.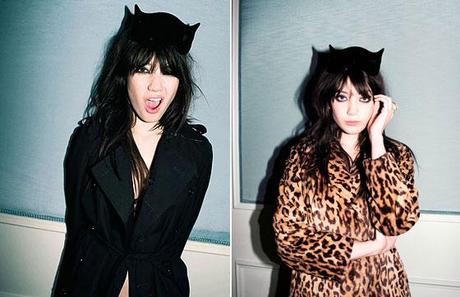 Daisy Rebecca Lowe, is an english fashion model who has modeled for editorial photo shoots and commercial advertising campaigns and has also worked as a runway model, and all that between her work as a DJ in the coolest parties. She is the daughter of pearl Lowe, 
the singer/songwriter turned textile and fashion designer, and GavinRossdale, lead singer for Bushh and now Gwen Stefani's husband, besides that she dated Mark Ronson, and she shows her self with Alice Dellal, Agyness Deyn, georgia May Jagger between others. So yes, with her rock n' roll heritage, there's no doubt the inspiration of her style.
Her signature look is pure rock chic
, head to toe, she manages to pull out a completely black look but she knows how  to combine it with kooky elements that apport that unique look to the outfit, also she features her classic leather jacket or combat boots with girly and floral dresses that bring an edge to the look. She is all about mixing soft and girly stuff, with classical and more harder rock elements. I just adore her, she is amazing.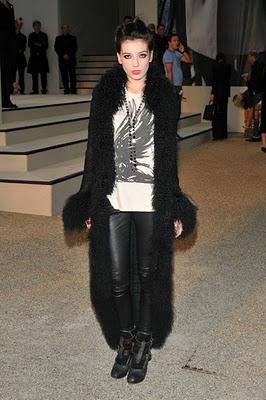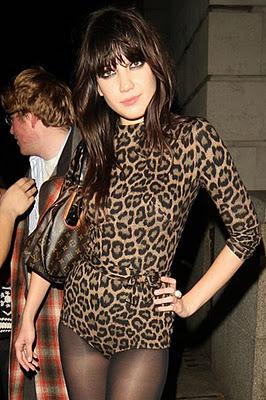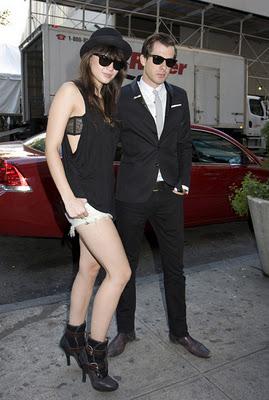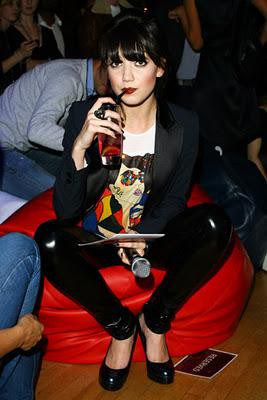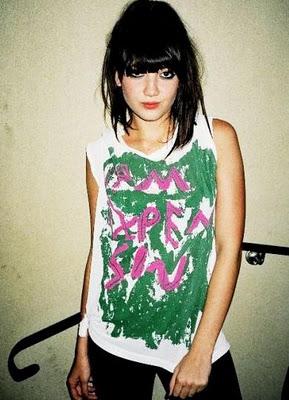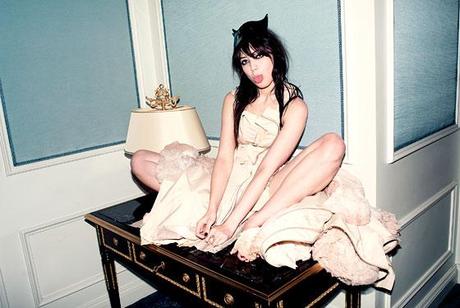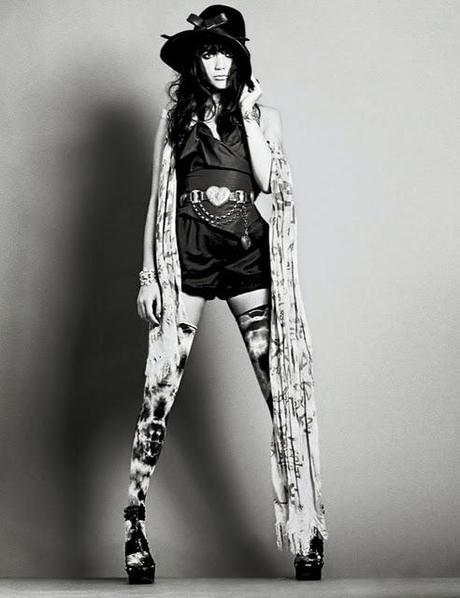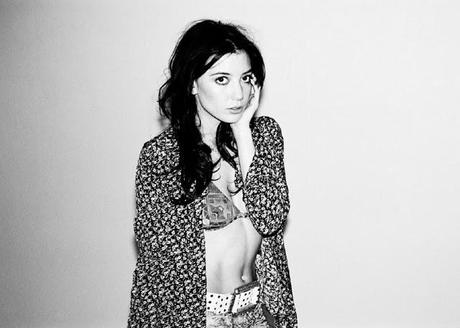 Here is a little outfit a create for you, inspired in Miss Lowe. hope you like it.

Daisy Lowe Look by mmpotrony: (click on the image of the product to get more info about it)






marinee.