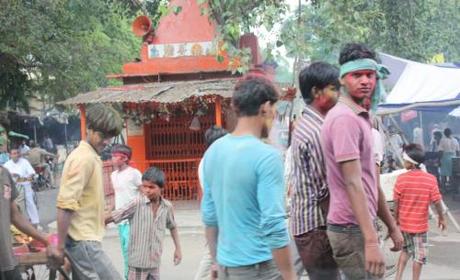 Taken on October 12, 2013 in Agra.
This photo was taken during Dussehra (Vijayadashami) celebrations in Agra. There were many street parades that day.
Dussehra is a Hindu festival that celebrates the victory of Lord Suraj over Ravana and also marks the victory of the Goddess Durga over the Mahishasur demons.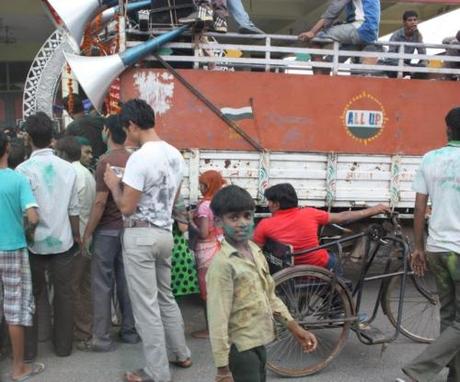 By B Gourley
in
Hindu, Hinduism, India, People, photographs, Photos, pictures, Tourism, travel
on
December 6, 2013
.