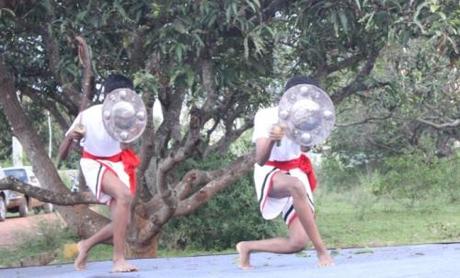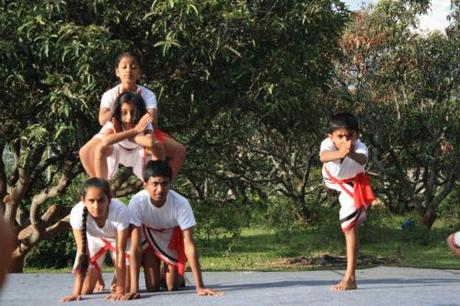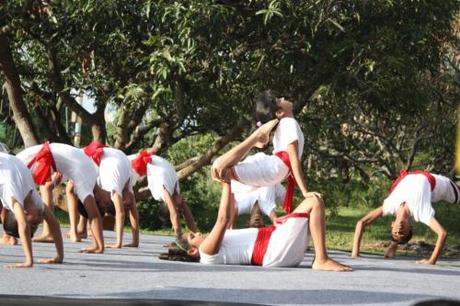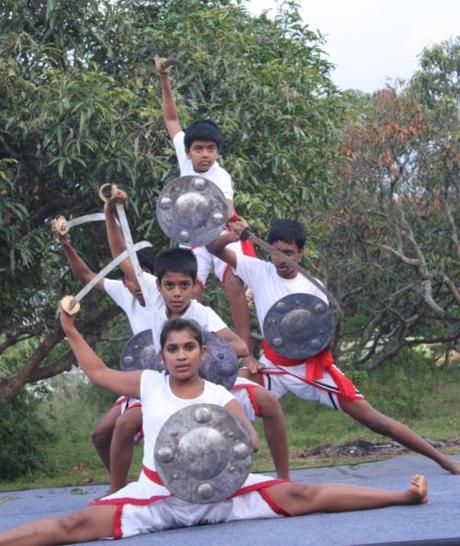 These are a few more pics from the Kalari Gurukulam's demonstration on Sunday night. These are a few of the kids from the youth classes.
Yesterday, I posted a few of the adult senior students here.
By B Gourley
in
exercise, fitness, India, Kalaripayattu, martial arts, photographs, Photos, pictures, Tourism, travel, yoga
on
September 30, 2014
.