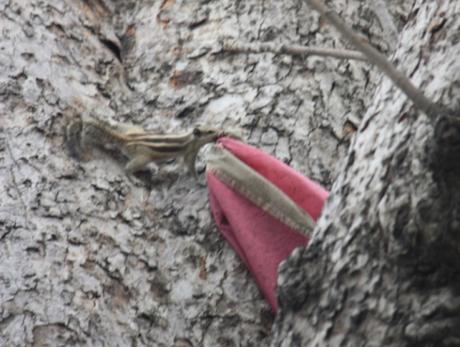 Taken on April 10, 2016 in Amritsar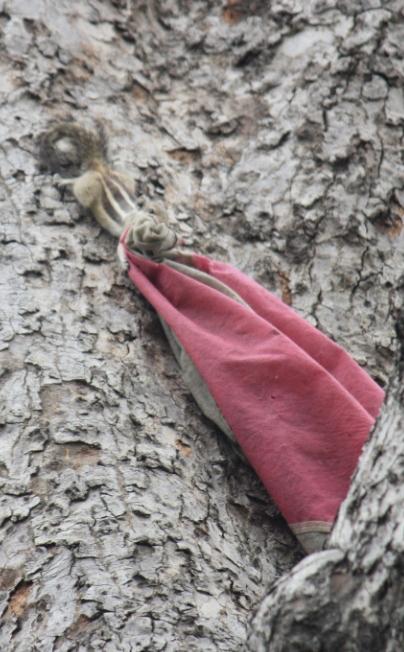 We watched a chipmunk tug a blanket up a tree in the garden of the Maharaja Ranjit Singh Panorama in Amritsar. It was neither a small cloth nor a small tree. (But the heart of that rodent was huge.) It's a beautiful garden, and the museum is highly undervalued by the "must-visit" lists–e.g. as TripAdvisor.  If you're in Amritsar, give it a try.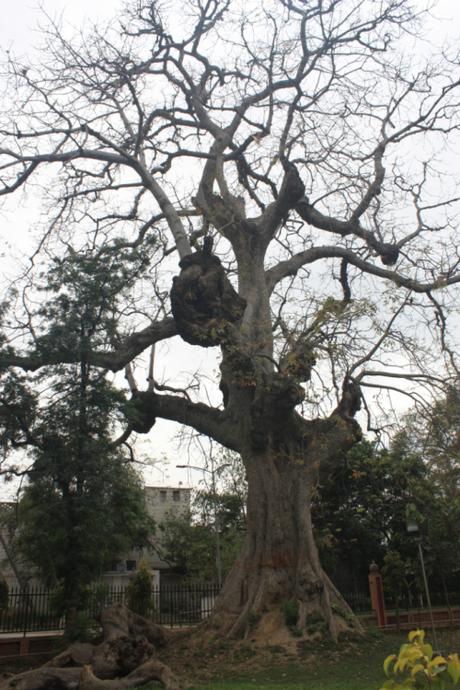 This is the tree in question.
And here are some flower photos from the garden.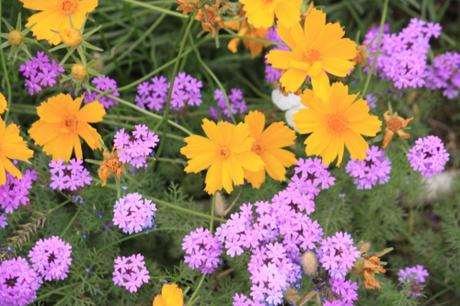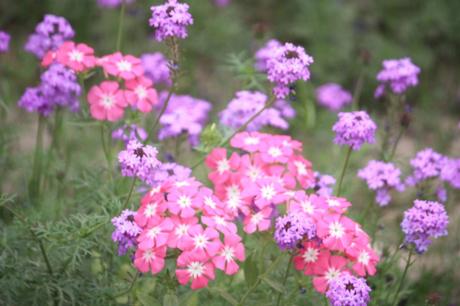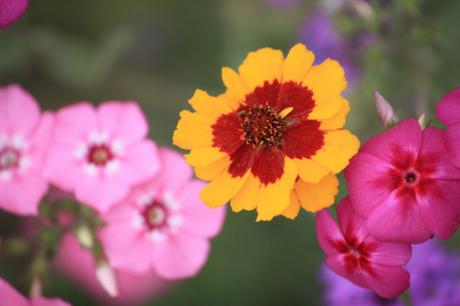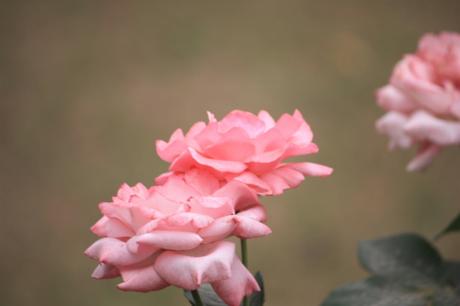 By B Gourley
in
Garden, India, photographs, Photos, pictures, Tourism, travel, wildlife
on
April 22, 2016
.