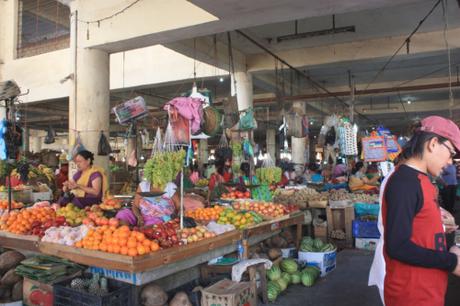 Taken on May 5, 2017 in Imphal, Manipur
Ima Market (a.k.a. Khwairamband Bazar, or "The Women's Market") is a sprawling bazaar in the center of Imphal. Here one can purchase: ghost chilies, melons, fish (dried or fresh), bangles, machetes, wicker baskets, incense, and much more all under one roof and sold exclusively by female merchants.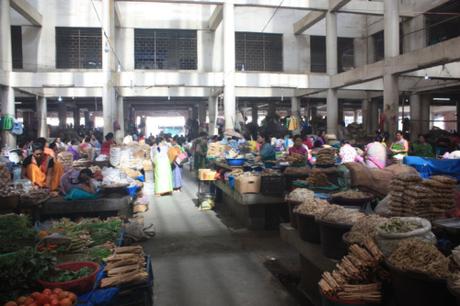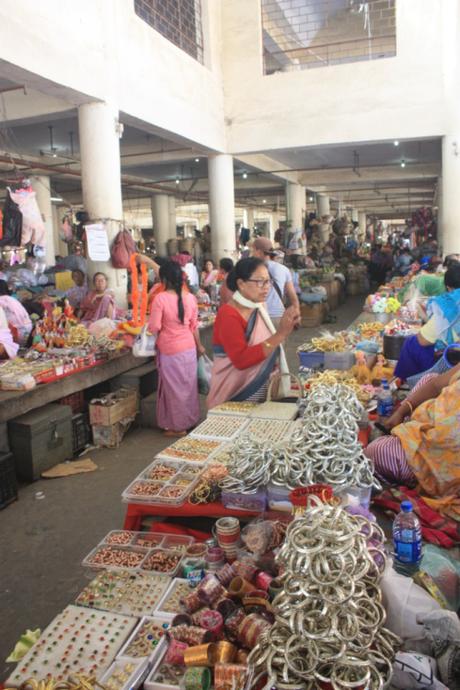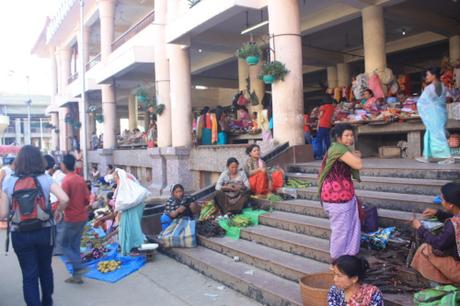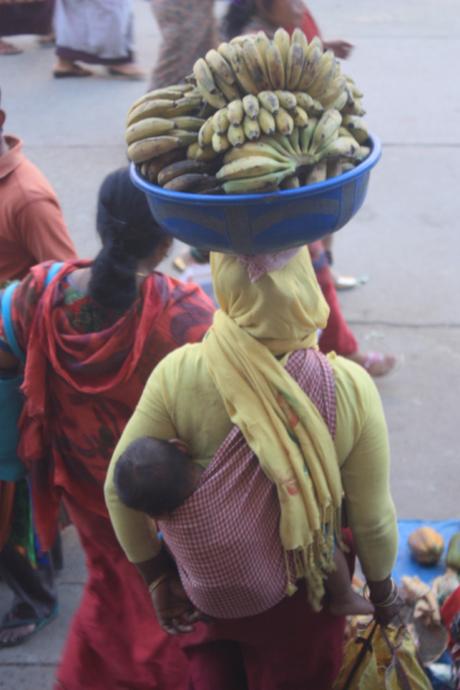 By B Gourley
in
City, India, photographs, Photos, pictures, Tourism, travel
on
May 19, 2017
.