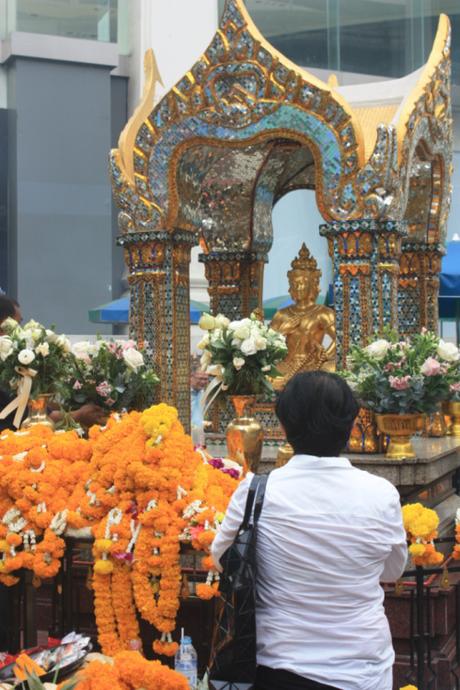 Taken March 9, 2017 in Bangkok
This Hindu shrine to Brahma is located at a prominent intersection in downtown Bangkok.
Those who don't know it as a religious site may be aware of it from the bombing that occurred there in August of 2015. 20 were killed and more than 120 were injured.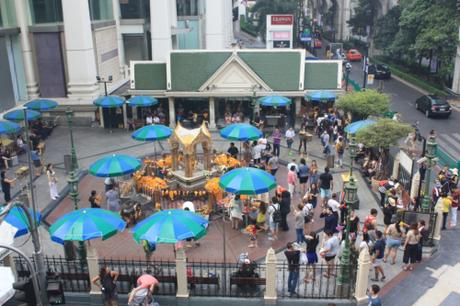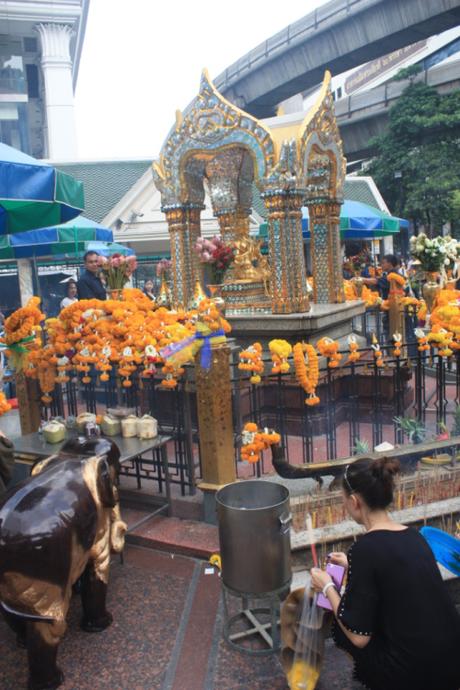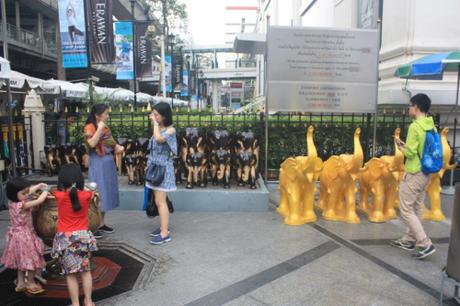 By B Gourley
in
Hindu, photographs, Photos, pictures, Thailand, Tourism, travel
on
March 9, 2017
.