Recently I've been wanting to introduce more daily life posts, because… life isn't all about clothes, and my baby needs to be documented, and I want to improve my everyday photography. And… remind everyone that life, no matter how imperfect, is beautiful. So here are a few snapshots from a few weeks ago. This is my life.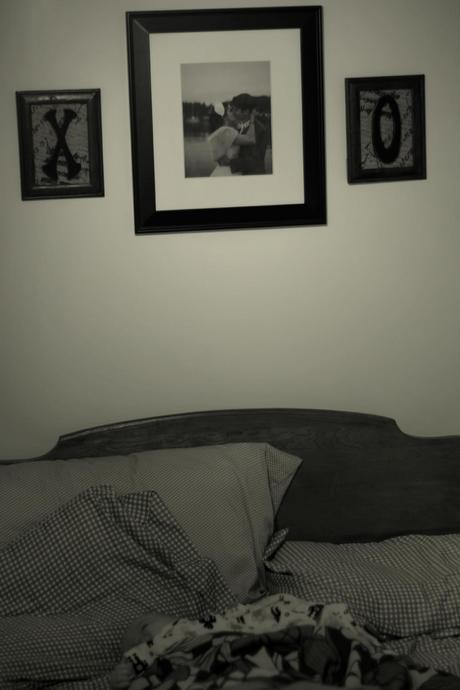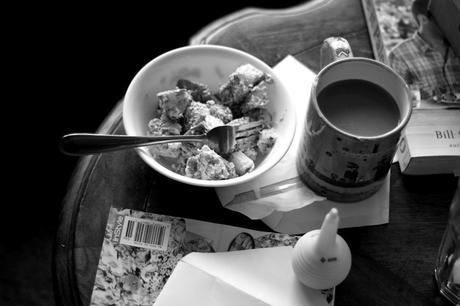 Morning: the wall above my bed, the baby in the bed (peeking out from under the covers), and breakfast of potato salad and coffee. Because I was lazy.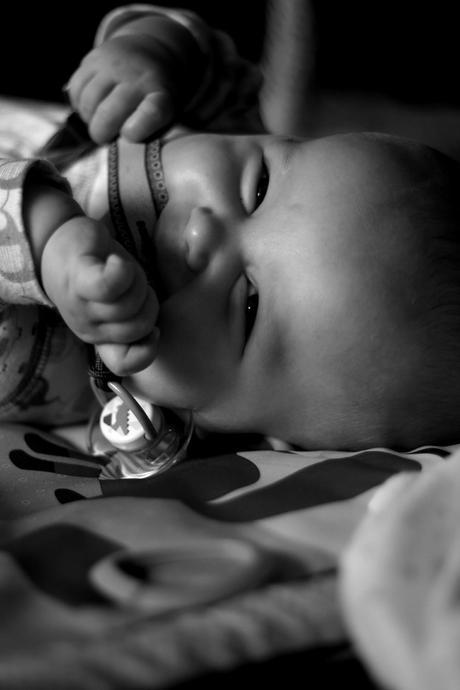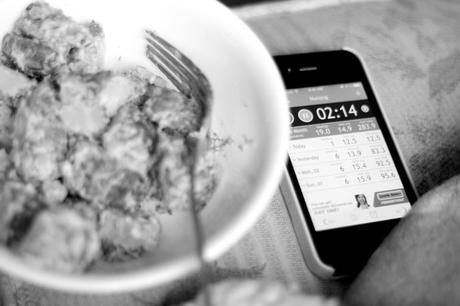 Little boy wants food, little boy gets food. While mama's still eating.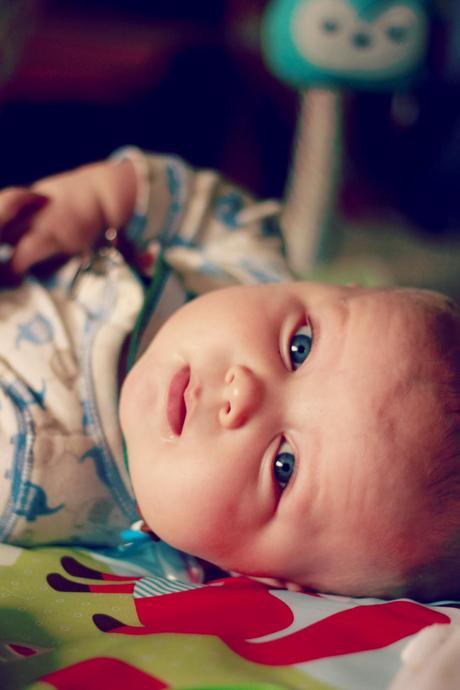 Those blue eyes, you guys. So. BLUE.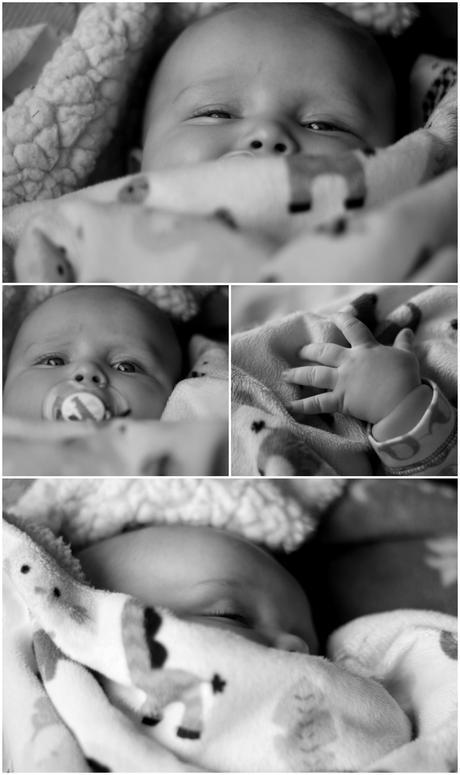 Morning naptime.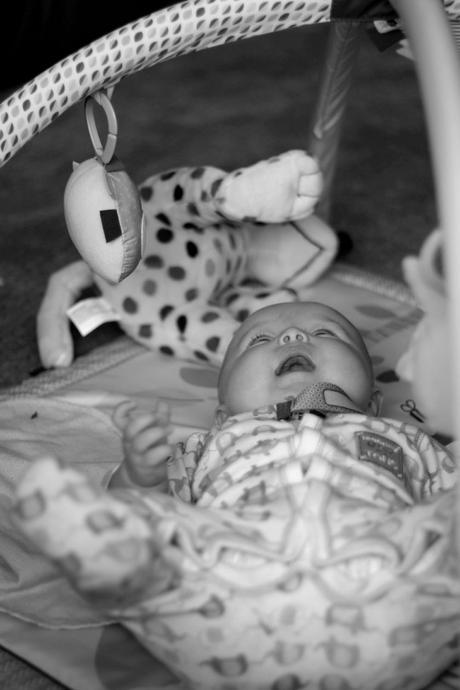 Awake and wanting a diaper change.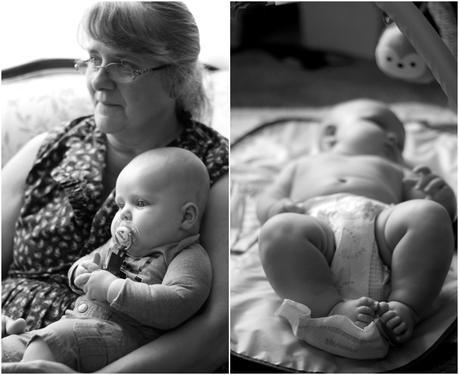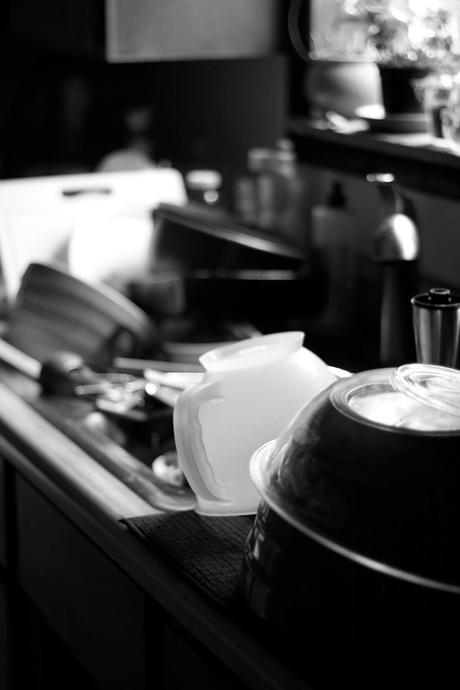 Hanging out with grandma, and the messy dishes. I'm lazy.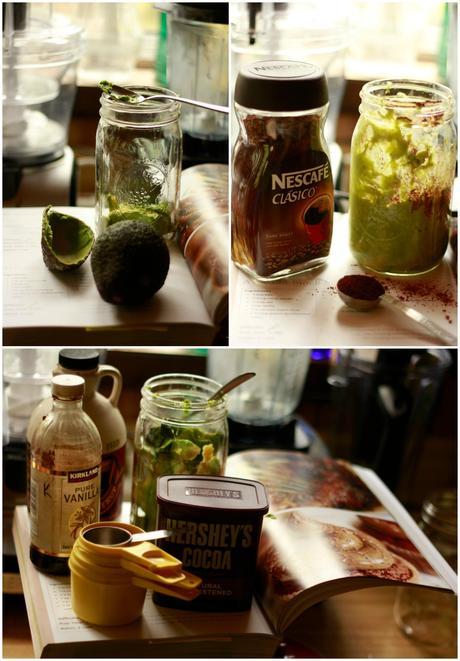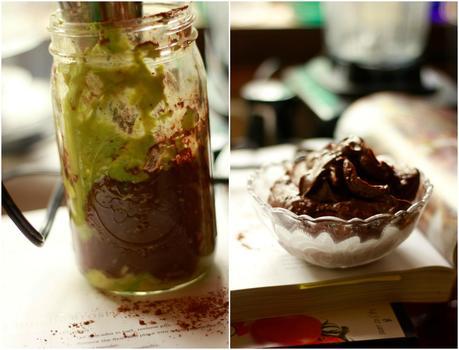 Treat of the day- paleo chocolate mousse, made with avocado. This stuff, you guys. So addicting. You can't really taste the avocado, so it might sound weird but it's DREAMY. Love.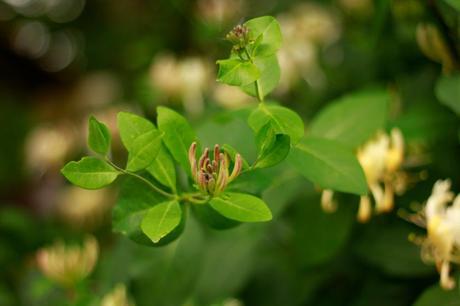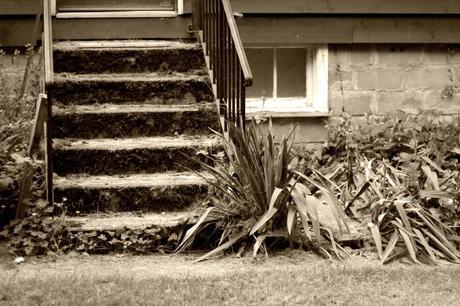 Running outside for some flowers. There's a honeysuckle bush in  my parents' backyard, and it smells amazing. I need to always have flowers everywhere when I have my own house. Always.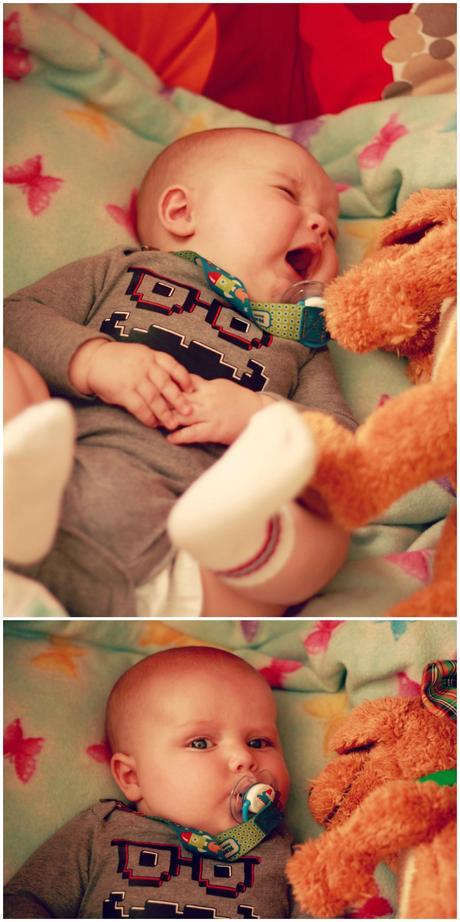 Going down for his second nap of the day. He pulls out his own binky, and then is NOT happy. This boy. Is it bad that I think he's cute even when he cries? It's just… he sticks his little lip out and I can't help but smile.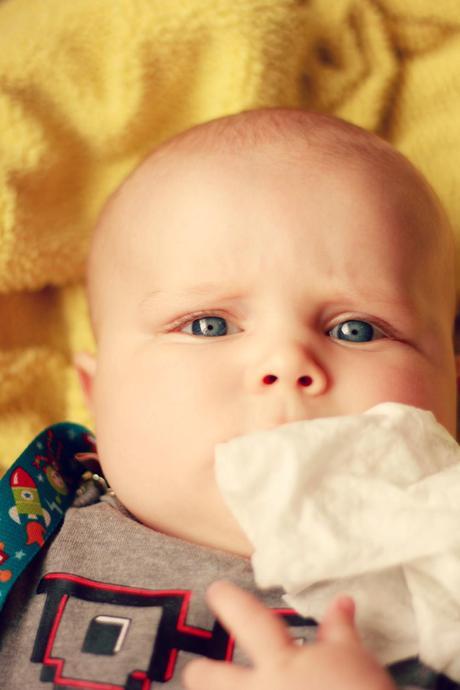 He had a wet diaper. And he wanted to eat the (clean) diaper wipe. What can ya do?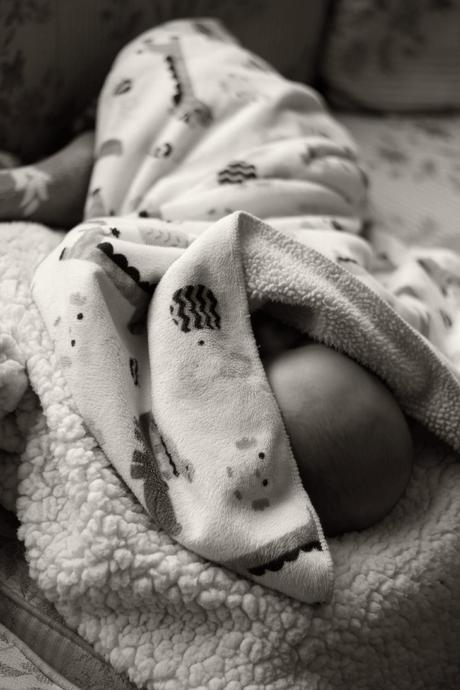 Finally asleep on the couch next to mama.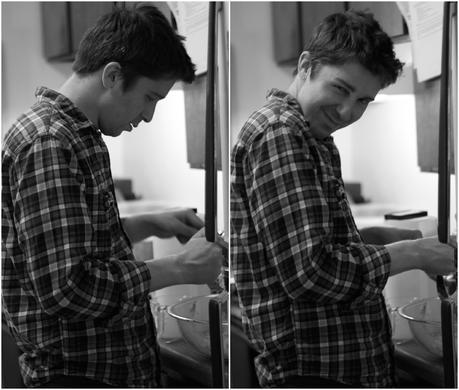 My husband gets home, and we start dinner. This man. As soon as he realized the camera was on him, he started making faces. I cannot get a serious picture out of him!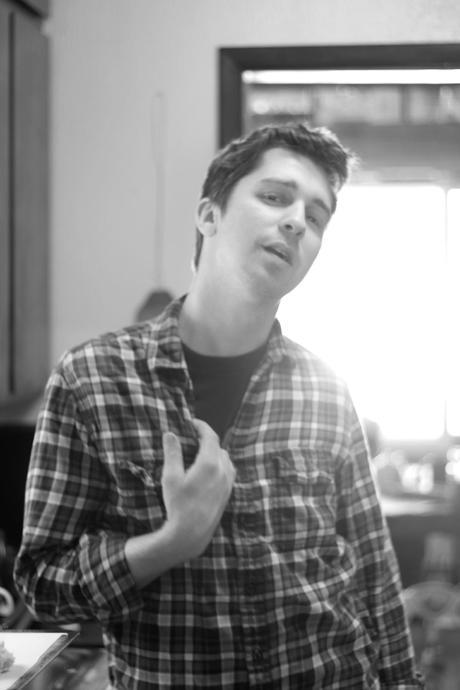 But hey. I can't complain, because he makes me laugh AND he's hot, so… win-win.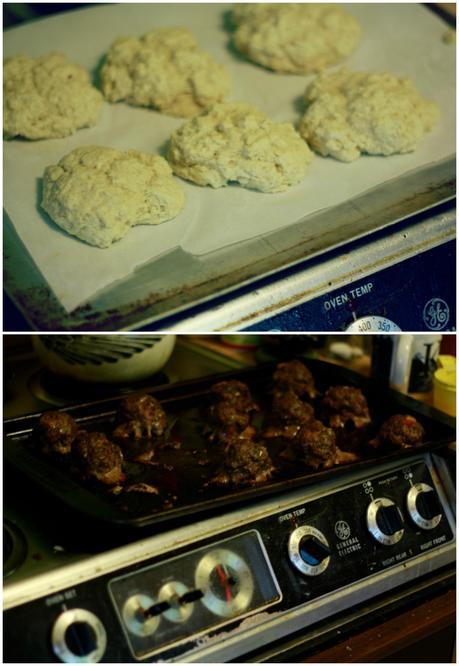 Dinner. So not Paleo, those biscuits. And so, so good. It was worth the heartburn later.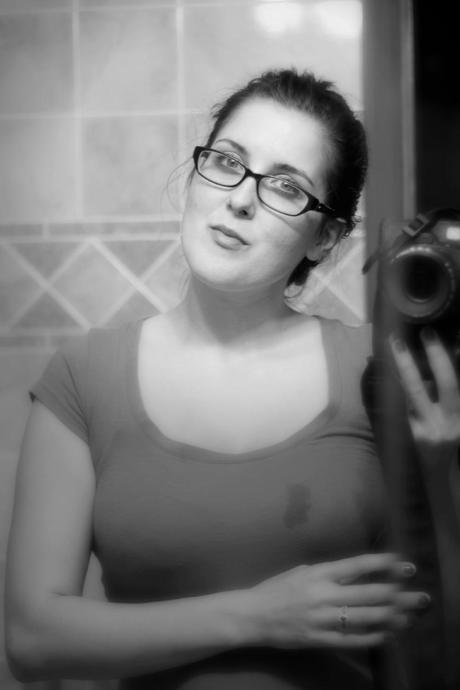 An honest portrait: what I look like at the end of the day when we go nowhere. No makeup, no shower, burp-up on my shirt, chipped nail polish. That's life. I love, love, love getting dressed up, but some days there's just no time, and that's okay!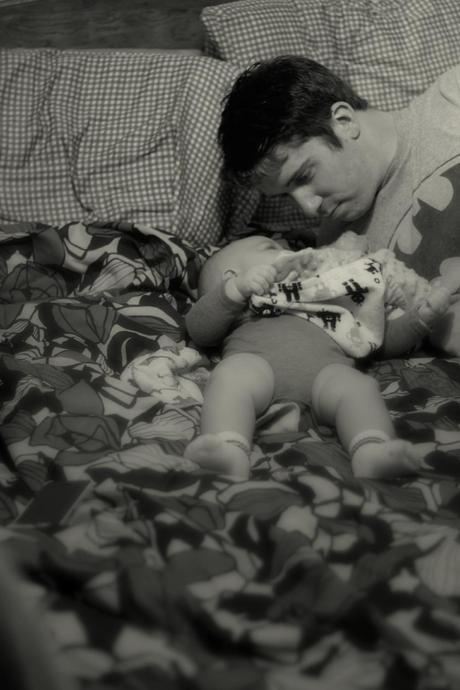 Baby-daddy time at the end of the day.
These guys melt me. Every single day. So much love!
So, what do you guys think of having more posts like this? I had a lot of fun capturing moments throughout the day, and I'd love to improve my lifestyle posts and photography.
I hope you are all having a wonderful Wednesday!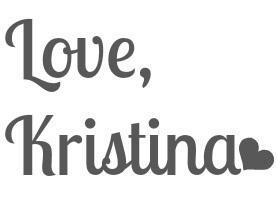 Bloglovin | Chictopia | Facebook | Twitter | Pinterest | Instagram | Fiction Press