"Act the way you'd like to be and soon you'll be the way you act."                                             ~ Leonard Cohen  
In this Friday edition of the Grind, we're featuring some artists from all over the globe, a movie not of this world and I question the integrity of two of the featured artists because I'm untrusting and their work is unbelievable.  Let's roll.
Saturday Night Live went on a firing binge and let go three cast members. Not Taran! I love Taran. So, why is Lorne on the war path over at SNL?
Netflix has their next big hit. Time to grab a 40 and binge-watch a knitting marathon.
A Suicide Squad fan is suing the studio for false advertisement. They claimed the movie was good. No, that's not it. He's suing because there's not enough Joker scenes. Why so serious?
There's a new space movie coming out this December. I forget the name. People might like it:
---
It's as if you're seeing vintage vacation photos from some parallel alien planet. That's how I'd describe Spanish artist Paco Pomet's surreal oil paintings. At first glance, all appears normal, but on close inspection there's always something amiss; usually something with the legs. Paco Pomet likes messing with people's legs.  I love the grayscale immersed in unexpected shades of neon.  So talented.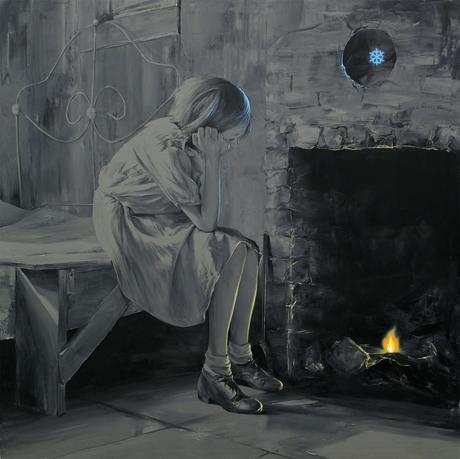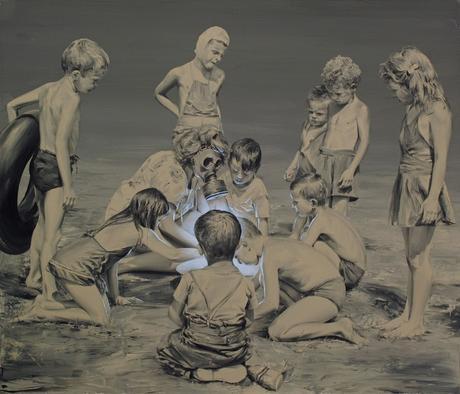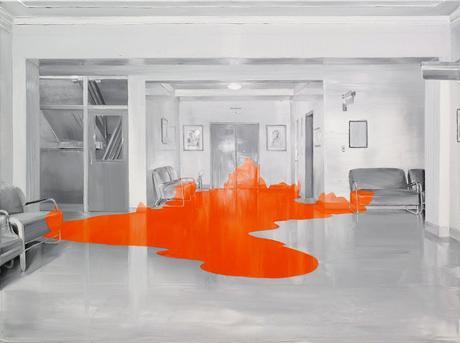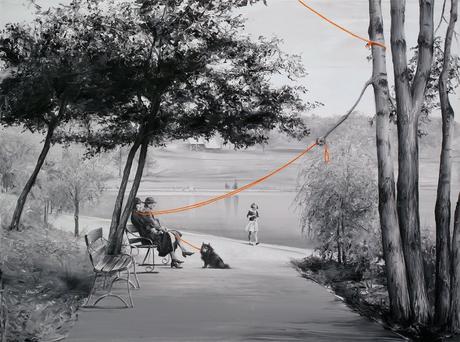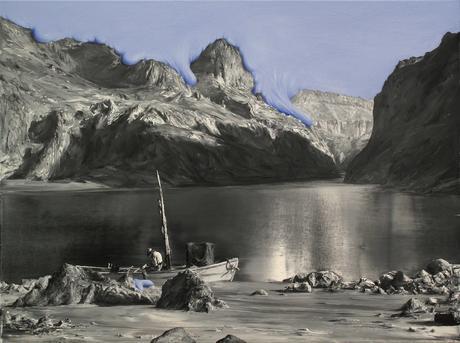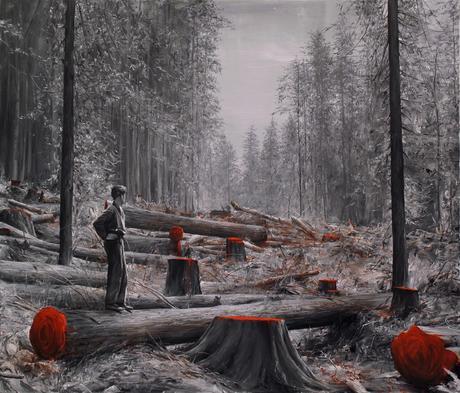 ---
I may never listen to a song from beginning to end ever again. Amazon is developing smart headphones that turn off when your name is called.
4,500 Watts and 108 decibels and as loud as a rock concert. Meet Phantom Gold bluetooth wireless speaker.
Pop Quiz Hot Shot! :: Which cliched tattoo should you get?
My tattoo quiz results: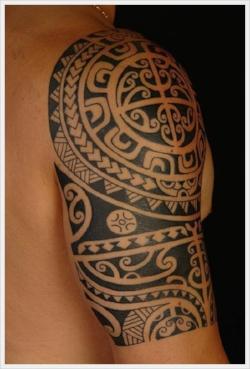 The Rock got nothin' on me.
---
---
Link Outlier of the Day: Who invented the modern day shopping cart. Just because and you're welcome.
Artist Sofles brings art to life. More videos here.
---
Apparently, this 61-year-old Kenyan Coach can no longer pass for an Olympic athlete.
Ever wonder what Olympic athletes eat?
Italy just earmarked 1 million Euros to destigmatize the term "Doggy Bag". The Italian Agriculture Ministry wants them to henceforth be known as "Family Bags" and encourages families to use them to reduce food waste.
Maybe Italy should get the Too Good To Go App like they have in Denmark and Great Britain. It allows you to order leftovers restaurants would otherwise throw away.
If you've got $1.69 million burning a hole in your pocket and have been waiting for the perfect time to buy a helicopter, now's the time.
Serbian artist Nikola Čuljić claims his artwork is not 3D. I've watched this video four times and I'm still unconvinced...and thoroughly confused.
---
Here's a touching article about legendary musician Leonard Cohen's last letter to his long-time muse Marianne Ihlen. Cohen wrote many songs to her and for her. She died on July 29th in Norway at the age of 81.
...And one more artist feature as we close out the grind today. Spanish artist, Iban Navarro, swears his works are paintings and not photos. I'm still trying to figure out those 3D ones, so I'll just have to take him at this word: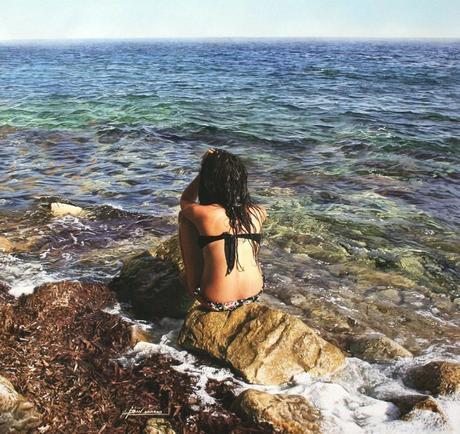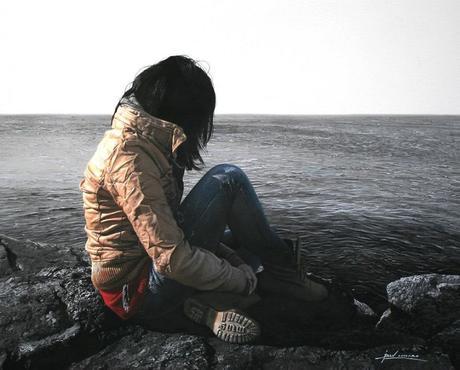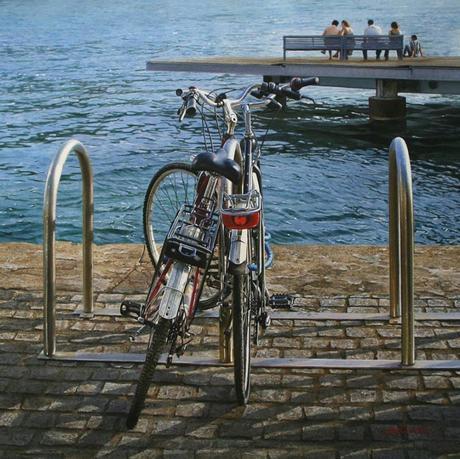 ---
---