We're going to do something a little crazy today: A full-fledged Daily Grind mix of everything. No focus. No theme. Just a potpourri of internet blooms. Like my 9-year-old when his Ritalin has run out...we're just going to be all over the place. As usual, I'll try to keep it fun, informative, positive without any mention of genocide, pedophilia, Ryan Lochte, Kanye, Britney, the Orange Menace, Global Warming, childhood obesity, Black Lives Matter, email servers, Snowden, Roger Ailes, National Anthem protests, iPhone 7, Syria, Samsung explosions, ISIS, North Korea, Putin, refugees or the Most Interesting Man In The World (as decided by an alcohol company). Do you SEE how Ventipop keeps you out of the mucky muck?! Enjoy your Grind folks.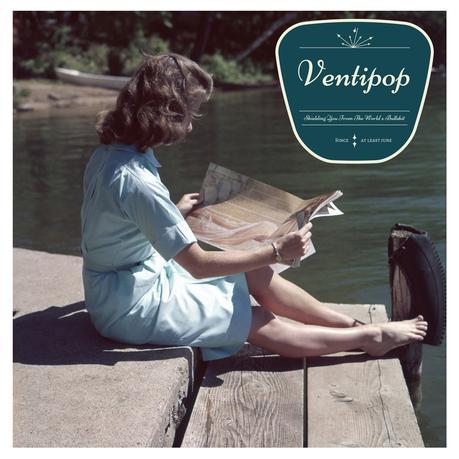 ---
"Some Goof Ball In A Hat!" How bad was the 49'ers vs Rams NFL game last night? So, bad announcer Kevin Harlan gave brilliant play-by-play of a streaker running on the field and called it the most exciting thing to happen all night.
MIT has created a camera that can see through 9 pages of a closed book, but once they fine-tune the power and signal-to-noise ratio the skies the limit. And, I mean, how hard can that be?
What's it say about me that I REALLY want a Fidget Cube?
---
---
The U.S. Forest Service still hires fire lookouts. There used to be 10,000 of them. Now, there are a mere few hundred. They get paid $12 per hour. But they aren't doing it for the money.
Admit it, after reading all that negative BS above, you'd love to leave it all behind too just like this couple did:
---
---
---
...The Last Drop
This one is a must-read for it is something that has plagued mankind and all generations before us! Since the doors of the first mercantile ever opened. Since Mr. Olsen filled the first glass jar with hard tack. The perilous, self-doubt-inducing-panic-ridden decision of..."How To Pick The Fastest Lane At The Supermarket". (I never pick the right one and I always hear, "You Chose Poorly!" in my head after.)
---
---