"Quotes found on the internet are not always accurate."
~ Abraham Lincoln
---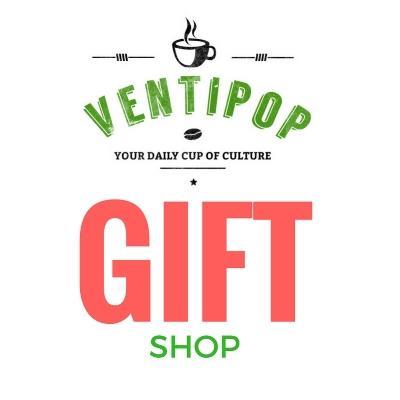 ---
"Overall, young people's ability to reason about the information on the Internet can be summed up in one word: bleak." Apparently, 80% of students can't tell the difference between actual online content vs. an ad. That's scary.
Nothing gives insight into the pulse of our nation more than interviewing people on the street. Jimmy Kimmel gets to the bottom of the Mike Pence/Hamilton Cast feud:
---
Song of the Day
Only Yours :: "Different" - Enjoy this throwback to the '80s by the band Only Yours. Their self-titled EP is available now via iTunes.
---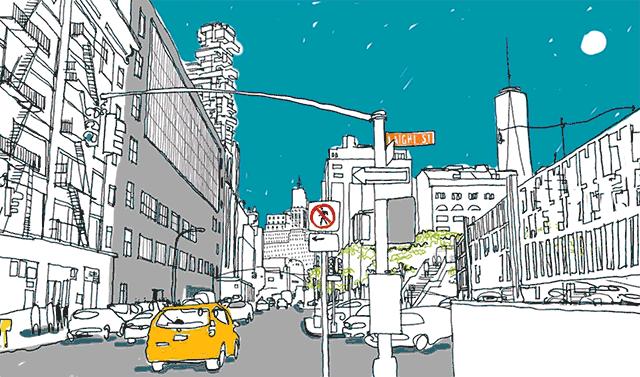 "Dizzy Doodling" sounds like a euphemism.
---
---
I like the idea of reading a book to my kids every night leading up to Christmas. Book Riot recommends making a Book Advent Calendar: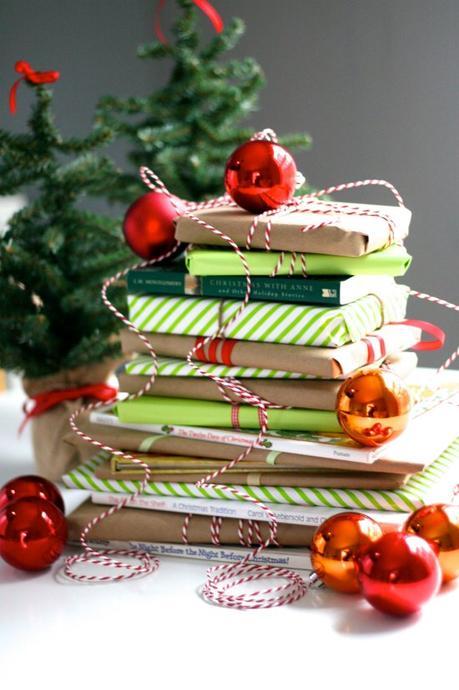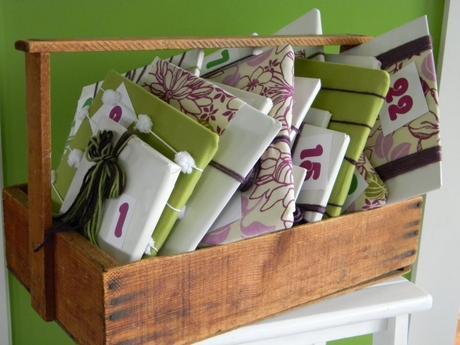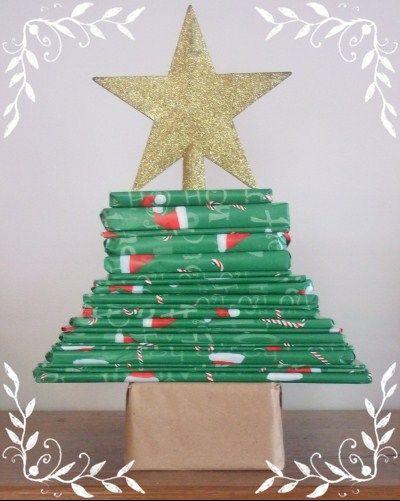 ---
...The Last Drop
If you get the chance, you should take the time and watch the complete, touching Medal of Freedom Ceremony from yesterday. It's a very inspiring presentation as President Obama awarded the following recipients: Kareem Abdul-Jabbar, Elouise Cobell (posthumous), Ellen DeGeneres, Robert De Niro, Richard Garwin, Bill & Melinda Gates, Frank Gehry, Margaret H. Hamilton, Tom Hanks, Grace Hopper (posthumous), Michael Jordan, Maya Lin, Lorne Michaels, Newt Minow, Eduardo Padron, Robert Redford, Diana Ross, Vin Scully, Bruce Springsteen and Cicely Tyson.
-XXX-
---