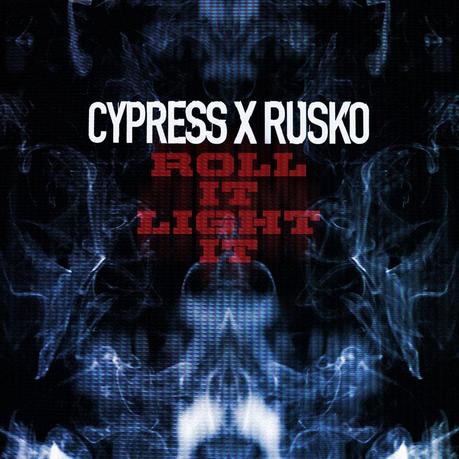 It's time to get blunted with everyone's favorite Rock Superstars! Cypress Hill are back and better than ever releasing some next level hip-hop electronic fusion in a way that only they could. Could this birth the genre of StonerStep?
Full streaming preview of "Roll It, Light It" by Cypress Hill x Rusko:
Click here to go read the article from Spin online where you can download "Roll It, Light It" by joining the mailing list for the project.
Click Here to buy Cypress Hill music from iTunes.
Click Here to buy Rusko music from iTunes.
Watch Cypress Hill live with Rusko last year at HARD performing "Roll It, Light It":
Cypress Hill official site
Rusko official site