Cynthia Erivo had been teasing us all week about a big announcement...and then BOOM! on Friday the Harriet star dropped a new single and announced she's releasing an album.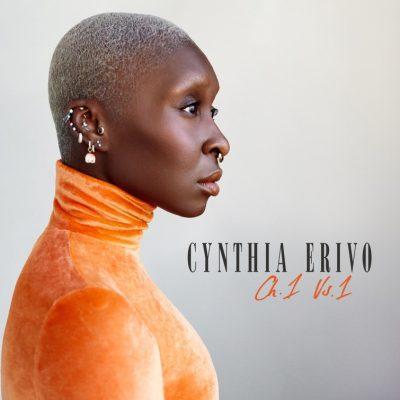 For Erivo, music is all about storytelling - which is why she named her debut album "Ch. 1 Vs. 1."
"In storytelling, chapter one and verse one is the way you always begin, and because I believe I'm a storyteller, that's what I wanted to do with my music," the actress shared with Variety. "That's what this is about, just starting [and revealing] the human parts of me that you don't often get to see."
"Ch. 1 Vs. 1" will consist of 12 tracks detailing a journey of heartbreak and growth, and will span the genres of soul, pop, R&B and gospel. Erivo co-wrote every song on the album, including the lead single "The Good," truly putting her storytelling skills to work.
The actress had already been doing some of her good singing for roles like Genius: Aretha, The Color Purple and Harriet. So, I'm not shocked but excited!
"Ch. 1 Vs. 1" will release on Sept. 17 via Verve Records.