Last weekend I was in Northern Germany for the annual CVV Sharing meeting. It was the 4th meeting, but for me it was the first. We were 36 WTT members – from Scandinavia, Germany, and me from Switzerland, meeting at a spiritual seminar center on the countryside. It was a thrilling and very fulfilling experience in group integration. The meditative work opened a space to subtle spheres, and the meeting was an exchange in the spirit of synthesis. There was a team of organisers, but the group was the guide of the meetings. And though we all were different personalities, you could feel the profound and unifying potential of the group. There was a beautiful spiritual presence, which expressed through the group. And I enjoyed that for the first time I could present the new format of my paintings to a little public.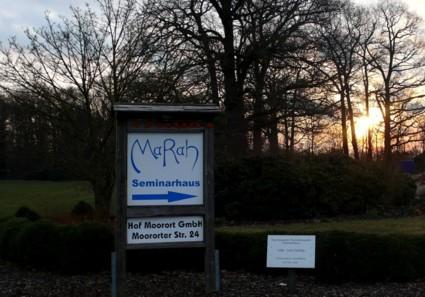 Morning light at the entrance of the seminar center MaRah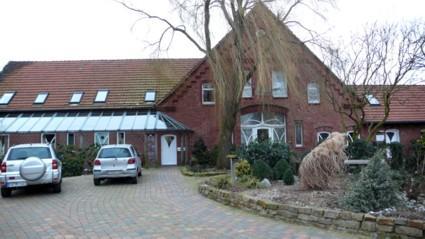 Arrival / the entrance – cold and stormy wheather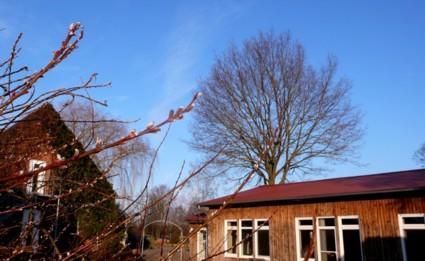 The seminar hall and the inner yard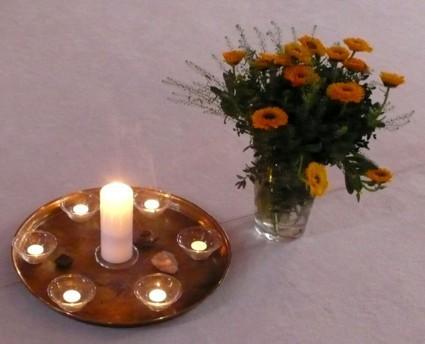 The candle and flowers in the center of the hall

Early morning group meditation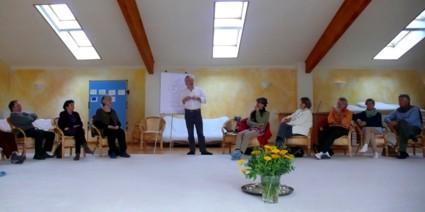 Sharing – group experience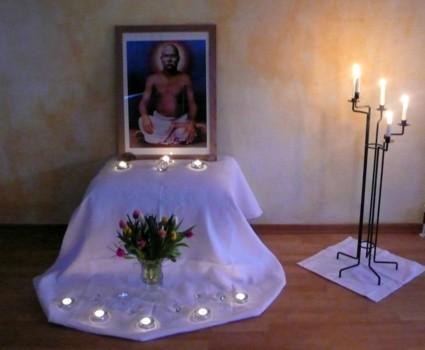 Master CVV – the inspirator of the meetings in the spirit of synthesis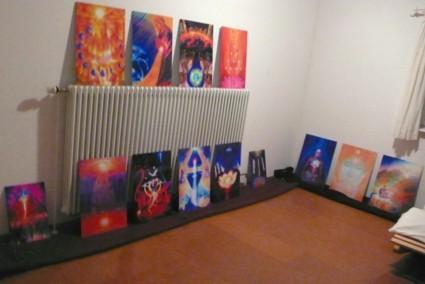 In a little side-room I arranged a presentation of my images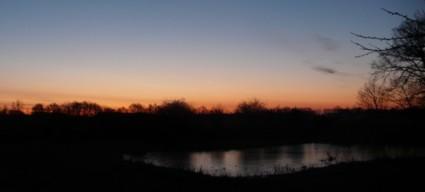 Early morning light over a frozen pond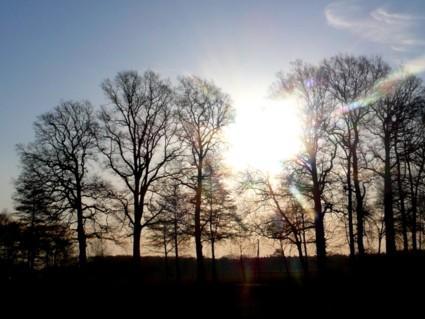 Though it was the beginning of spring, the temperature was – 8 ° C.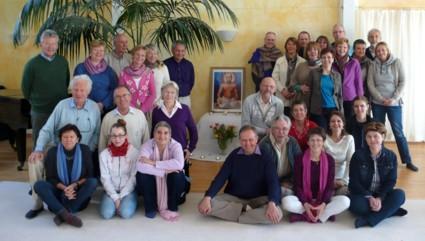 The group